Meet Sarah Vanscoik at Immediate Care of Oklahoma
Sarah Vanscoik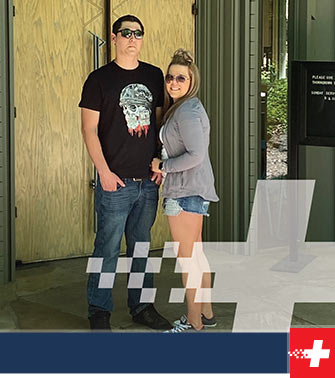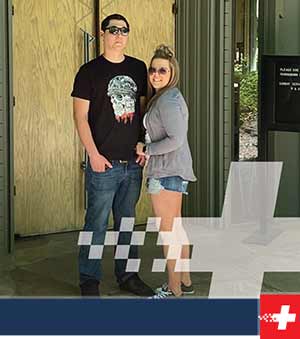 Sarah Vanscoik is one of the Medical Assistants at our Yukon Clinic. Sarah was born in Goshen, Indiana, and was raised in Green Bay, Wisconsin. She moved to Oklahoma 8 months ago.
Outside of work she enjoys traveling and being outdoors. She enjoys crafting and making decorations for her house! She also volunteers at a nursing home in El Reno. Sarah has been in the medical field for 12 years.
She decided to join Immediate Care because she enjoys doing something different every day. She wanted a change of pace from working in a hospital. She has been at Immediate Care for 8 months. One of her favorite parts about working at Immediate Care is getting to see some of the different types of injuries and especially the different wounds that come in.
If she could eat lunch with anyone it would be her dad because they live so far away from each other. A fun fact about Sarah is that she has lived in 5 different states, and she has been to 42 of the 50 states!
Sarah is so kind to the patients that come in and willingly jumps in to help her fellow staff. She remains calm in emergency situations while taking swift action. In the last 6 months, she has grown so much at Immediate Care! Sarah shows the character quality of alertness. Recently a patient came in with signs of a stroke, Sarah was at the front desk that day and immediately understood the critical situation before her. She took swift action alerting the medical staff in the back to call 911 as she took the patient into triage. The patient was unable to speak, but Sarah found a way to communicate with her to get her husband's information and vital medical information from the patient. Her actions that day gave our patient the best chance for survival and recovery. She truly demonstrated our core pillars that day.