Meet Connie Maldanado at Immediate Care of Oklahoma
Connie Maldanado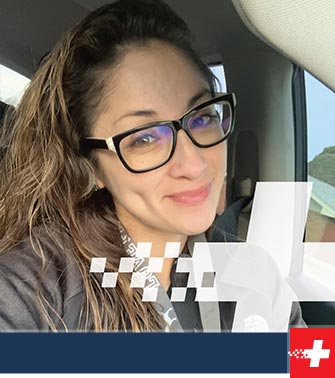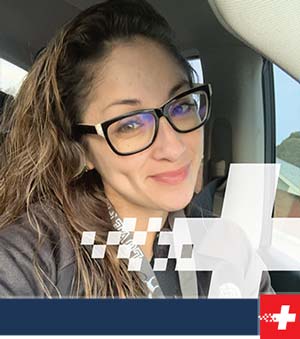 Connie Maldanado is the Clinic Manager at our Edmond Clinic.
Connie was born and raised in Los Angeles, California. She moved to Oklahoma about 10 years ago. She has been working at Immediate Care for about 8 months. Her favorite part about Immediate Care is being able to help and see the growth in the staff. She has always wanted to help people since she was very young. Connie was in family practice for a while, then she got into urgent care to better fit her schedule as her son was in and out of the hospital when he was younger.
Outside of work, she spends her time with her five kids and her dogs who are also her kids. She also enjoys doing DIY projects in her free time.
If she could go eat lunch with anyone it would be Helen Keller, because of all that she was able to accomplish despite her being blind and deaf. A fun fact about Connie is her squirrels. She feeds them and has housing for them for the winter. She just started taking care of them.
Connie has always been a role model in the best ways possible. She truly cares about her staff and takes care of them. She always puts smiles on people's faces and makes you feel like you matter.
Thank you for all you do!