Directions to Urgent Care and Walk-In Clinic – Immediate Care of Oklahoma in OKC
Due to High Patient Volumes, Appointments are Recommended.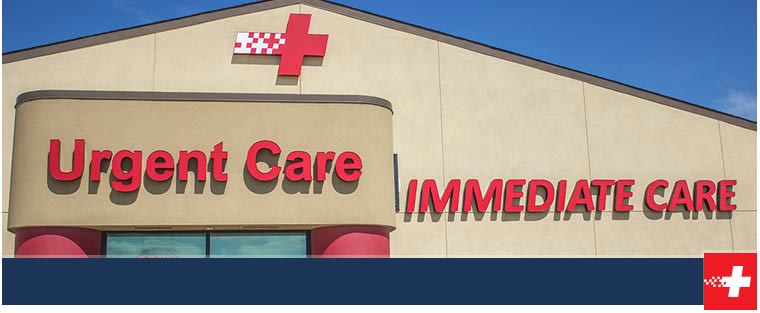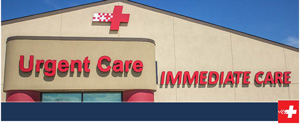 Check Our Patient Reviews
Urgent care in OKC located at 5700 SE 74th St, Oklahoma City, OK 73135 is open 8AM-6PM Monday through Sunday. Immediate Care Urgent Care of OK is conveniently located at I-240 & Sooner Rd in South OKC. We are a walk-in medical clinic with doctors and medical professionals who treat children to senior patients with no appointment needed. We specialize in non-life and limb threatening illness and injury medical services from fractures and lab testing to cold and flu treatments. Check-in Online to expedite your visit or call (405) 455-5204.
At Immediate Care Urgent Care of OK, we are honored to provide easy access medical care to our Tinker Air Force Base Military families including children. We accept most TRICARE Prime insurance and enrollees do not need a referral to visit our walk-in clinic for urgent care services.
We are only a short drive off the I-240 from the 72nd Tinker Air Force Base near Del City and Midwest City, OK. Walk in, no appointment needed. Some of the urgent care services we provide include:
Illness + Injuries
On Site Lab + X-Ray
Wellness Shots
Drug Testing
Occupational Medicine
Employment Physicals
Workers Comp