Meet Hope Ogbeide at Immediate Care of Oklahoma
Hope Ogbeide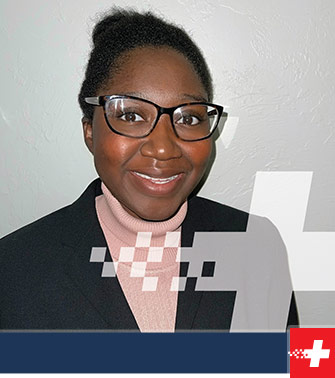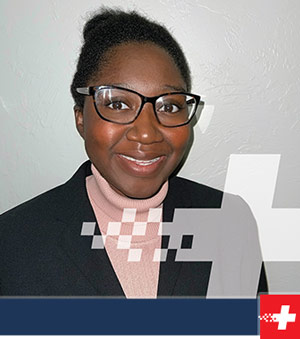 Hope Ogbeide is a Medical Assistant at our Edmond Clinic!
We are recognizing Hope for getting into Medical School at OU!
A little bit about Hope…
Hope has been with Immediate Care for about 5 months. And she said her favorite part about Immediate Care is working with such an amazing staff! If she could go to lunch with anyone past or present, she would eat lunch with Taylor Swift because she has been a fan of Taylor Swift since 5th grade. Hope said that Taylor Swift's Music helped get her through her undergrad.
In Hope's free time she enjoys hanging out with friends and watching The Bachelor.
She also enjoys going to coffee shops to hang out with her little sister and help her with homework!
Hope has persevered as her MCAT was rescheduled multiple times due to COVID! As she is going into Medical School at OU in the fall, she is interested in specializing in the field of oncology or even becoming an OBGYN.

Hope was born and raised in Edmond and she is planning to become a doctor to help serve the underserved communities in Edmond. She has worked with Ministries of Jesus and plans to continue to serve there. Hope has a heart for people! Her patient care and attention to detail are just some of her outstanding qualities. Her time with ICO was brief but impactful. She will be missed by the Edmond team, but we know she is taking a big step into the next phase of her life and we will be cheering for her success.