Meet Jake Cribbs at Immediate Care of Oklahoma
Jake Cribbs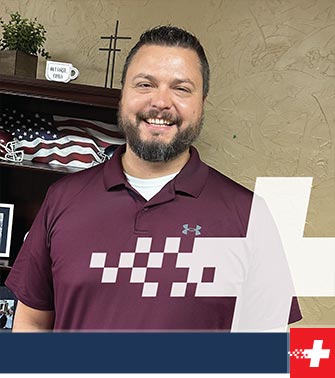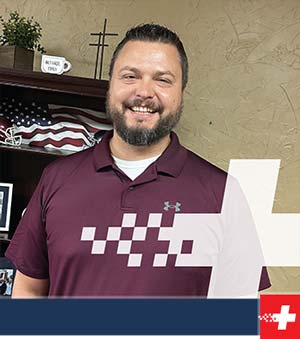 Help us welcome Jake Cribbs to the ICO Family! Jake is the Billing and Credentialing Specialist at Admin. Jake was born and raised in Midwest City, Oklahoma.
Outside of work, Jake leads the college and young adult ministry at Capital Hill Baptist Church, which keeps him pretty busy. He is planning on going back to school to get his doctorate in Ministry and Biblical Counseling. In May Jake finished his Master of Divinity in Christian Ministry from Southeastern Seminary in Wake Forest. He also enjoys reading theology books as well as watching sports, especially the Thunder, OU football, basketball, and softball.
He would have a hard time just picking one person to eat with if he could eat lunch with anyone. From theologians like Charles Spurgeon to athletes and coaches like Micheal Jordan, Bob Stoops, and Barry Switzer.
An interesting fact about Jake is that he is allergic to beef and pork.
Jake has done medical billing for the last 6, almost 7 years. He reconnected with Dr. Penwell (who was the team doctor at CHA when he was a student-athlete) and heard there was an opportunity to work on the other side of medical billing. So far Jake's favorite thing about Immediate Care is that the culture is different from the previous places he has worked. As a leader of the church, he enjoys that a lot of the people he gets to work with are also believers.
We are excited to have Jake as a part of our Immediate Care Family!