Meet Cassie McIntosh at Immediate Care of Oklahoma
Cassie McIntosh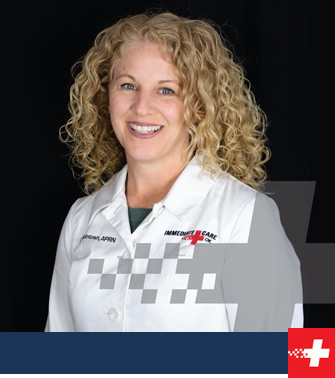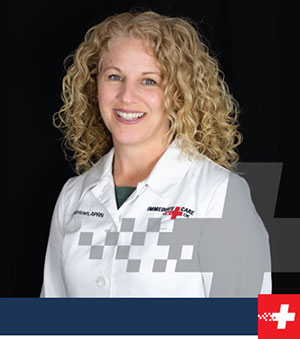 "Cassie McIntosh is one of our Providers at the I-240 & Sooner Clinic.
We are recognizing Cassie for her selflessness.
A little bit about Cassie…
Cassie has been at Immediate Care for 3 years. Cassie said her favorite part about working at Immediate Care is the people that she works with that make her job worthwhile.
Outside of work Cassie is a part of a discipleship group that meets on Wednesday nights. She enjoys spending time with her family as well as hiking, camping and other outdoor activities.
If she could go to lunch with anyone, she said that she would go to lunch with John, Jesus' disciple that wrote the book of John. She is currently reading through the book of John and she would like to gain some of his wisdom and perspective!
Cassie was born and raised in Moore, Oklahoma. She felt called to missions and she felt like God led her to nursing school, that is how she got into the medical field. She planned on working at a Family practice, but she ended up in urgent care through Dr. Penwell since their kids went to the same school. Dr. Penwell was able to talk her into working at Immediate Care.
Cassie is praised by all of us! Cassie comes in to work and shows her passion is for the team and patients DAILY and she never complains. Cassie is always putting others first and being so selfless. She came in on her day off and called patients back after being in the clinic late the night before and bought the staff lunch all on her day off!
Thank you for everything you do!"