Meet Alisha Tasetano at Immediate Care of Oklahoma
Alisha Tasetano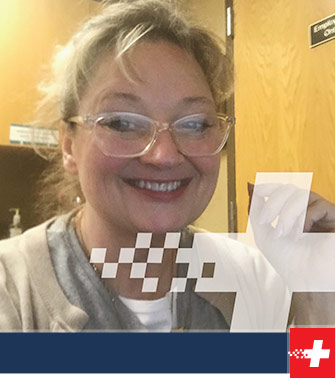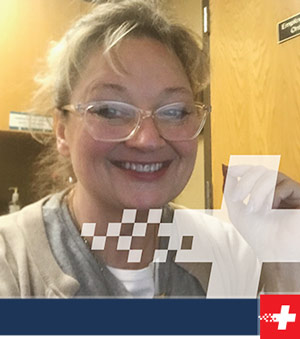 Alisha Tasetano is a Medical Assistant at our West Moore Clinic!
We are recognizing Alisha for completing her RN and will be finishing her last couple of classes for her BSN this summer from Southwestern Oklahoma State University. She is planning on getting her Masters from SWOSU.

A little bit about Alisha…
She was born in Southeastern Oklahoma in a really small town and some of her favorite memories were living with her grandparents who lived in the country. Together they would go swimming in the creeks, go fishing, and gardening. She has wanted to be a nurse since a very young age!
Alisha said that if she could eat lunch with anyone it would be Jesus. Alisha has a servant's heart. She is always willing to pick up shifts when needed. Alisha is also involved with her church and volunteers off and on at a few different organizations. One of the places that she volunteers at is the Gospel of Life Dwellings House. We are glad to have you as a part of our Immediate Care family!