Meet Kalee Everett at Immediate Care of Oklahoma
Kalee Everett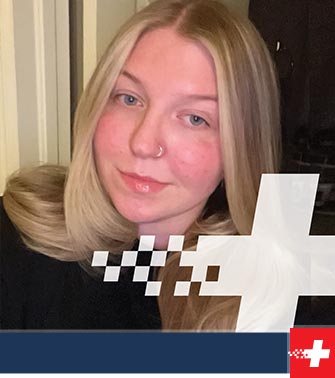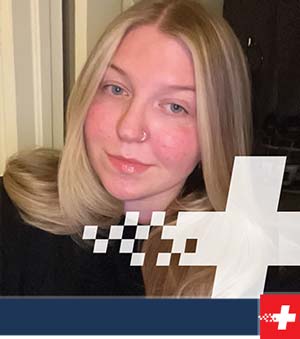 Kalee Everett is a Medical Assistant at our Yukon Clinic. Kalee was born and raised in Las Vegas, Nevada. She ended up in Oklahoma because she was recruited to wrestle at Oklahoma City University.
Kalee has been at Immediate Care for 8 months. Outside of work, Katie volunteers with a local breast cancer organization and she has been busy with nursing school. When she is not at school or work, she enjoys watching movies, especially Marvel and Star Wars movies.
One thing she loves about Immediate Care is that she gets to learn new things and meet new people. She has been glad to get some experience at Immediate Care while she has been in nursing school. Kalee has always been interested in the medical field, she did sports medicine in high school. She really enjoyed that program and she wanted to continue in the medical field. She just graduated with her LPN and she plans to go back to get her RN. Her end goal is to be a Mental Health Nurse Practitioner.
If she could eat lunch with anyone (including fictional characters) it would be Baby Yoda because she loves Star Wars and The Mandalorian is one of her favorite shows. An interesting fact about Kalee is that she has done martial arts for 10+ years and wrestled in high school and a little bit in college. So, you don't want to mess with her!
Kalee is an amazing human. She does a great job handling many different responsibilities at school, work, and even her personal life. She is a great addition to our clinic and we are so glad she is a part of our Immediate Care Family! Thank you Kalee for all that you do!