Meet Deidre Kinslow at Immediate Care of Oklahoma
Deidre Kinslow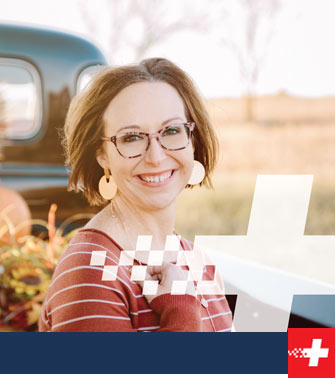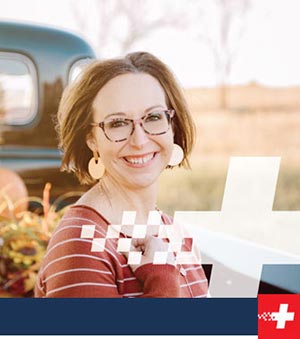 Deidre Kinslow is the Accountant at our Admin Office.
Deidre was born in Fresno, California and grew up in Las Vegas until she was 15 when they moved to Oklahoma for her dad's business and she has been here ever since.
Deidre has been at Immediate Care for a year and a half. Outside of work she spends time with her daughter and her pets. She also enjoys gardening even though she doesn't have a green thumb yet.
She found out about Immediate Care through an accounting head hunter when she was looking for a new job. She had interviews with both Immediate Care and the FBI. She decided to take this job so she wouldn't have to travel and be away from her daughter as much. Deidre's favorite part about working at Immediate Care is that she enjoys coming to work because of the people she gets to work with.
If she could eat lunch with anyone it would be Joyce Myers. Deidres likes how she doesn't sugarcoat her preaching and she would love to talk to Joyce because she tells it how it is.
Deidre goes above and beyond for each of our teams. There are so many things that Deidre does for us that none of us realize. She always has a smile on her face, a cheerful hello, and always willing to take time out of her day to answer any questions or help us when needed.
Deidre we truly appreciate everything you do for us!!!