Medical Review Officers (MRO) at Urgent Care and Walk-In Clinic in Oklahoma City, OK
Immediate care of Oklahoma has 2 medical review officers that offer comprehensive services to the general public, corporations, schools, and other groups. They provide quality assurance review for laboratory-confirmed drug testing results. For more information,

call us

or schedule an

appointment online

.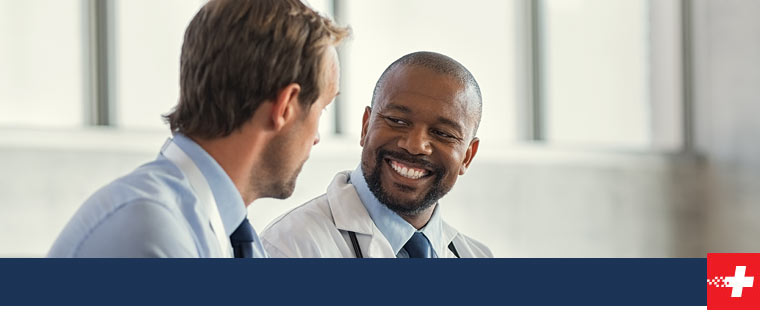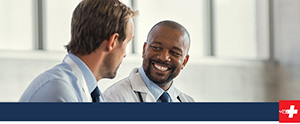 Immediate Care of Oklahoma has two Certified Medical Review Officers (MRO) on staff and is pleased to offer this service to area businesses, law enforcement, schools, organizations as well as the general public. An MRO is a licensed physician who is responsible for receiving, reviewing, certifying and/or documenting laboratory results generated by an employer's drug testing program or at Immediate Care of Oklahoma. They evaluate and provide medical explanations as needed, requested or required for certain drugs and drug tests to employers or those legally ordering and/or requesting the results of said tests.
As an advocate for the accuracy and integrity of the drug testing process, an MRO provides quality assurance reviews of the drug testing process for the specimens under his or her purview, determines if there is a legitimate medical explanation for laboratory confirmed positive, adulterated, substituted and invalid drug test results, ensures the timely flow of test result and other information to employers and protects the confidentiality of the drug testing information.
Our doctors perform an important function in the DOT safety program in this area and specifically for our business and manufacturing clients. They maintain current certification on applicable State and Federal regulations and guidelines. For a current list of tests and/or information concerning your need for this process or the assistance of an ICO MRO, please contact our Administration Office.