Helpful Health Links for Urgent Care Patients in Oklahoma City, Ok
Go through our helpful health links below for your understanding of various medical issues. We provide a wide range of health benefit links including flu vaccination tips, flu facts, tips for talking to your doctor, a BMI calculator, and heart-healthy foods. If you have any questions regarding our services,

contact us

today or visit us online to

schedule an appointment

. We have

convenient locations

to serve you in Oklahoma City, OK.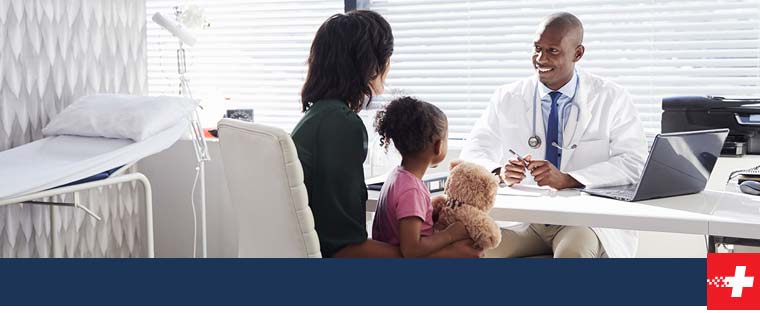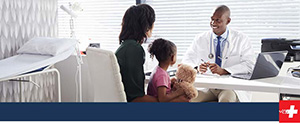 TIPS FOR TALKING TO YOUR DOCTOR
ICO encourages YOU to take a very pro-active role in your health care. Knowledge and understanding as well as full disclosure will help you get the best care possible from our doctor.
FLU FACTS
Influenza activity in the United States is increasing.
FLU VACCINATION TIPS
BODY MASS INDEX CALCULATOR
The body mass index (BMI) is an approximate measure of body fat and often helps in the understanding and treatment of your health issues.
HEART HEALTHY FOODS
ICO Promotes A Healthy Diet. Build these five heart-healthy foods into your daily diet for great taste –and better health.