COVID-19 Testing Clinic – Immediate Care of Oklahoma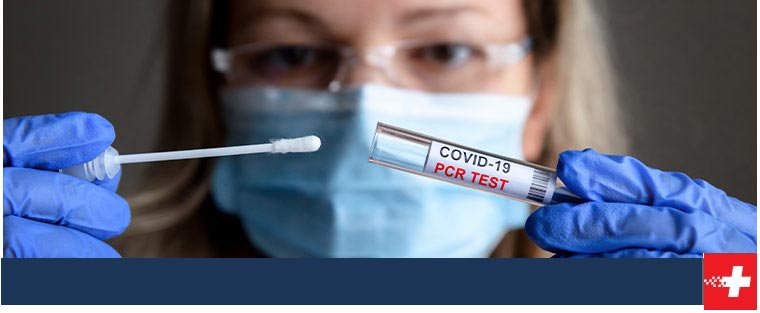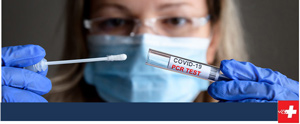 Do I have to pay for a Covid Test?
Immediate Care offers COVID testing. As with all provided care, COVID testing will be billed to insurance and copays will apply.
Common questions asked by patients:
What are the symptoms of Covid-19?
It's important to get tested if you're experiencing the symptoms commonly associated with the coronavirus or if you've been around someone with the symptoms. These symptoms are typically:
Fatigue/tiredness
Fever
A dry cough
Loss of smell/taste
Typically, the symptoms above are mild, but they can be more significant or accompanied by other symptoms like headache or even severe symptoms like:
Loss of movement/speech
Chest pain or chest pressure
Breathing problems such as shortness of breath
The symptoms listed above require immediate medical attention.
What if I have symptoms such as fever, cough or runny nose?
If you have these symptoms or if you have been in contact with a person who has tested positive for Covid, then you should come to one of our clinics to be tested for Covid. We offer covid testing at all of our locations. You can book an appointment to get tested for Covid today.
How long will it take to get the results?
At Immediate Care we offer a few different covid tests, but for the quickest results we offer Rapid Covid Testing and you can get the results in 15 minutes!
Book an appointment today. We serve patients from West Moore OK, Norman (HealthPlex) OK, Norman (24th) OK, Edmond OK, Yukon OK, I-240 & Sooner RD OK, Tecumseh OK, and Bethany OK.