Meet Michalah O'Connell at Immediate Care of Oklahoma
Michalah O'Connell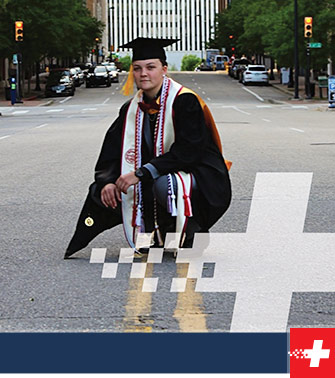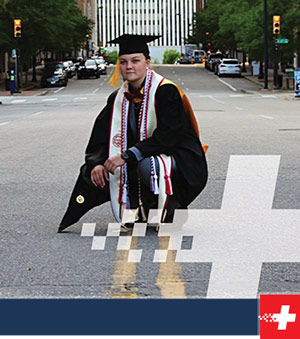 Michalah O'Connell was the Assistant Clinic Shift Lead at our Norman 24th Clinic!
We are recognizing Michalah for getting into Medical School at OSU!

A little bit about Michalah…
Michalah has been with Immediate Care for about 2 years. She said her favorite part about working at Immediate Care is 100% the people she worked with.
If she could go to lunch with anyone past or present, she said it would be Kobe Bryant and she would just want to listen to any advice that Kobe had to offer.

Michalah enjoys playing basketball in her free time as well as hanging out with friends!

Michalah has wanted to be a doctor since she was a little kid! Her grandma just retired as an RN, she has been the one who has inspired her to get into the medical field.

Michalah has been the epitome of determination here at Immediate Care and in her personal life. Throughout the COVID pandemic, Michalah has provided compassionate care to her community, leading her team to do the same all the while striving to become a doctor.
She is determined to continue her journey in healthcare, She is considering either anesthesiology or orthopedic surgery. Michalah will be missed when she leaves in the fall to pursue her dream.