Due to staff illnesses our West Moore clinic is closed and Norman 24th clinic is closing early today. (01/15). Thank you for understanding!
We are experiencing extremely high volumes across all of our clinics, so we are seeing extremely long wait times.
Your understanding, patience, and kindness is greatly appreciated.
– Your Immediate Care Family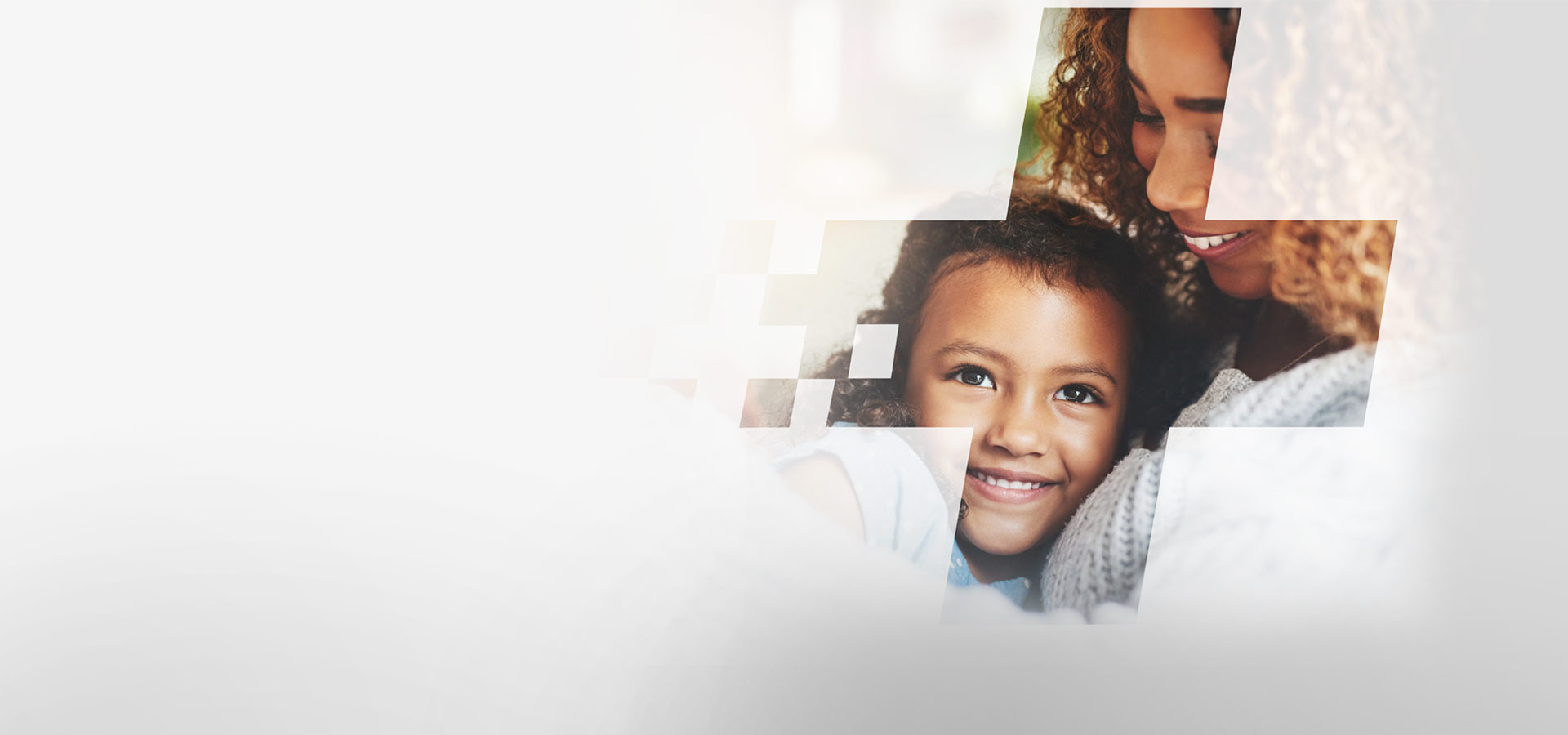 Immediate Care of Oklahoma is the OKC Metro Area Leader in Urgent Medical Care.
Kevin Penwell (D.O.) and the team of Medical Providers at Immediate Care of Oklahoma serves all ages, from children to senior adults 7 days a week. We have convenient locations near you. Book an appointment online or walk in today!
At Immediate Care of Oklahoma, our Urgent Care clinics are dedicated to providing you and your family with honest, compassionate, efficient, respectful care. We offer a broad range of medical diagnostic and treatment services at seven convenient locations in OKC near Del City and Midwest City, West Moore, South Oklahoma City, Edmond, Yukon, Tecumseh (near Shawnee) and Norman, OK.
URGENT CARE AND OCCUPATIONAL MEDICINE
PATIENT REVIEWS AND FEEDBACK

At this Immediate Urgent Care the staff is super friendly and we didn't have to wait a long time to be called back or seen by the doctor.
Jayelene G

I had to complete a pre-employment drug screen in 48 hours. I was able to schedule my appointment the same day and complete my registration online. I arrived to my appointment and was done within 20 minutes. The staff were pleasant, kind and helpful.
Denise R

I took my elderly father to the clinic after checking him in online. We were in and out in less than an hour! Even though he had to have a lab test. All staff were friendly and great about explaining everything. This is my go to place for urgent care medicine.
Kathy L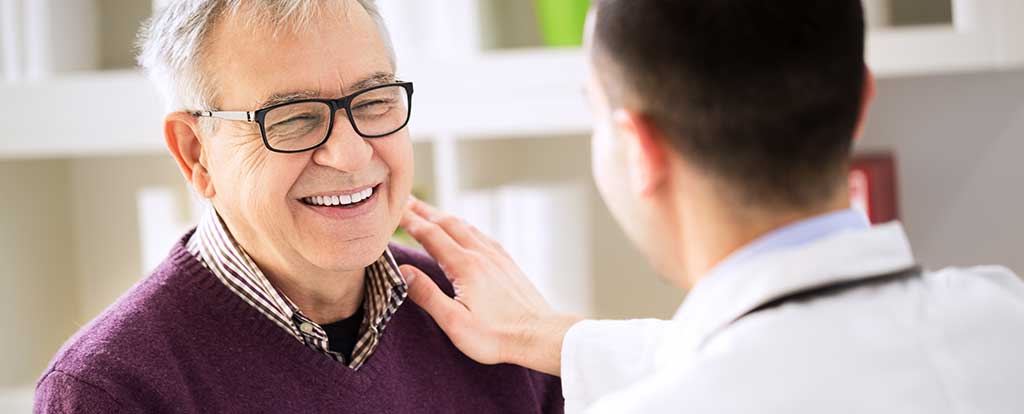 GET DIRECTIONS TO IMMEDIATE CARE OF OKLAHOMA
LOCATIONS