Meet Charlotte Trissell at Immediate Care of Oklahoma
Charlotte Trissell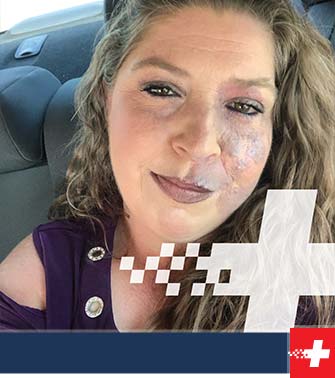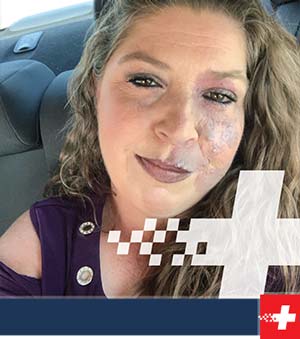 Charlotte Trissell is a MA at our West Moore Clinic. Charlotte was born and raised in Sarah, Oklahoma. She grew up in Reydon, Oklahoma. Charlotte has been at Immediate Care for a little over 2 years.
Outside of work, she enjoys hanging out with her grandson and her son. Charlotte also enjoys watching her son play basketball as well as just spending time with the family.
Charlotte got into the medical field when her oldest son got sick when he was little. She has been in the medical field for 11 years now. She worked in Primary Care before she started working in Urgent Care. One thing she loves about Immediate Care is that each day is different and you never know who is going to walk through the door.
If she could eat lunch with anyone it would be Kid Rock. She has been a big fan of Kid Rock and his music for years now.
Charlotte truly cares about helping the trainees and her fellow employees, as well as caring for the patients. Charlotte displays honesty, leadership, and patience with each trainee. She shows her honesty by telling the trainees and her coworkers what they need to work on. She also shows patience while working with others. Charlotte's greatest strength is her leadership, though, because she takes a situation no matter how big or small and can really make an impact on whoever is watching.
Thank you Charlotte for all that you do!