Meet Anna McLemore at Immediate Care of Oklahoma
Anna McLemore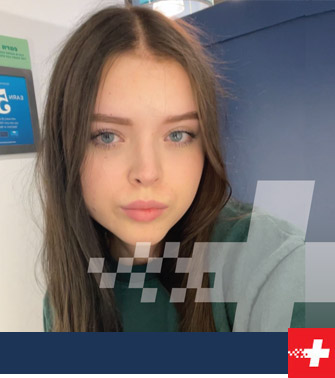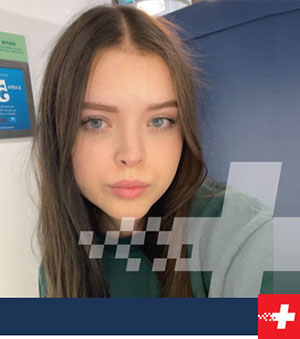 Anna McLemore is a Customer Service Advocate at our I-240 clinic. We are recognizing Anna for her generosity!
A little bit about Anna,
Anna was born in Phoenix, Arizona her family moved when she was young so she has lived in Oklahoma most of her life. Anna has been at Immediate Care for about 6 months.
Outside of work Anna enjoys hanging out with friends, hiking, kayaking, and camping, or just spending time in nature! She also keeps up with her school work and has maintained good grades in college and she has received various academic achievements.
When asked how she got into urgent care, Anna said, Paula encouraged me to apply when I was working at Sonic across the street. Paula said she liked my attitude while serving her drinks and she gave me the information to apply for the job. Urgent care has been something new for me, but I have learned so much and enjoyed it!
Anna's favorite part about working at Immediate Care is the people that she works with! She enjoys getting to know her co-workers who all come from different backgrounds and walks of life!
If Anna could go to lunch with anyone past or present, she would go to lunch with her grandmother who has passed away. She learned a lot from her grandma and would enjoy getting to eat with her again!
Anna is extremely friendly to every patient that walks into the clinic. She keeps a great attitude through the entire shift. One word that could be used to describe Anna would be generous. Her kindness and generosity add a calming presence to the clinic! Thank you for all that you do!