Suture Removal Questions and Answers
Sutures are used in a variety of surgical procedures to help wounds and incisions heal more quickly. Suture material provides the mechanical support that is specifically required to sustain closure. Sutures reduced the risk of infection and support the skin and tissues are fused back together. Learn about suture removal at Immediate Care of Oklahoma. For more information,

contact us

now or

schedule an appointment

online. We have

convenient locations

to serve you in Oklahoma City, OK.. We serve patients from West Moore OK, Norman (HealthPlex) OK, Norman (24th) OK, Edmond OK, Yukon OK, I-240 & Sooner RD OK, Tecumseh OK, and Bethany OK.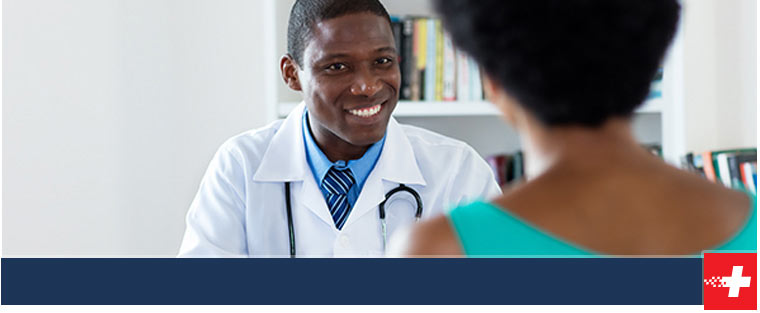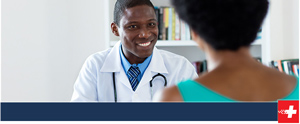 Table of Contents:
What is suture removal?
What should I do after sutures are removed?
When should suture removal be done?
Do urgent cares provide suture removal?
What is suture removal?

Some wounds require sutures to help them heal, and once these wounds have healed, the sutures can be removed by a medical professional. This procedure is suture removal, and it's typically really simple. A medical professional will:

• Wash and sterilize the suture site
• Gently pull up on the knots of the sutures
• Snip the sutures
• Gently pull the sutures out
• Clean the area
• Apply adhesive strips across the area to protect the wound and prevent it from reopening
What should I do after sutures are removed?

After the procedure, you should be able to go home to heal more. You'll just have to follow the instructions your medical professional gave you. These instructions will likely include keeping your wound clean and dry to prevent infection and other complications. You may also need to avoid exposing the wound to direct sunlight. The skin around your wound may be sensitive, so it may burn easily in sunlight.

There are other things you may be able to do to protect your wound and help it heal! For one, you may be able to apply vitamin E lotion to the area around the wound, which may speed up you're healing and reduce any possible scarring. You should ask a medical professional before trying vitamin E, as you may be sensitive to it. The professional may have other recommendations for you.

There's a bit more you should keep in mind! If you develop a fever or notice pain, redness, swelling, red streaks, or draining from the wound, speak with a medical professional immediately. You may have an infection that needs professional attention. If your wound reopens, see a medical professional right away.

You'll likely be able to remove the adhesive strips after about two weeks, or they may fall off on their own. At this point, you should be fully healed!
When should suture removal be done?

This may depend on your particular situation, so please get professional advice about this. Also, sutures in certain areas of the body need to be removed sooner than sutures in other areas. For example, sutures on the face can usually be removed within just a week, but sutures on the lower extremities should be removed after about two or three weeks.
Do urgent cares provide suture removal?

Most urgent care clinics provide suture removal. In fact, urgent care may be the best place to go for suture removal! This is because they can see you for a walk-in appointment, which can be really convenient. For instance, if your doctor put your sutures in and you need to get them out right away, you can just go to urgent care instead of going to see your doctor. You won't have to make and wait for an appointment. Immediate Care of Oklahoma is an urgent care center, and we provide sutures and suture removal.

We hope you found our Q&A helpful! Feel free to contact us at Immediate Care of Oklahoma if you have any other questions, or just come see us if you need suture removal right away. We'd be happy to hear from you or see you for any reason.