Meet Vondre Davis at Immediate Care of Oklahoma
Vondre Davis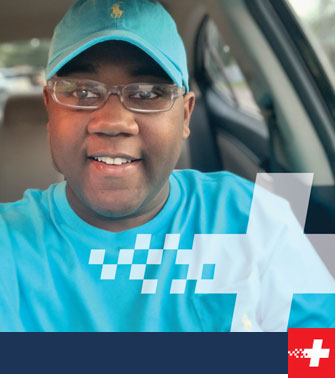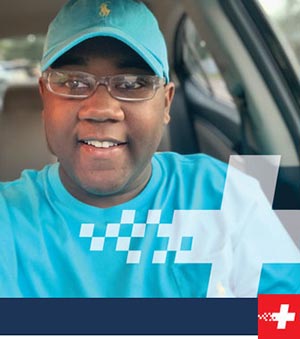 Vondre Davis is one of the Medical Assistants at our I-240 and Sooner Clinic!
We are recognizing Vondre for always maintaining a great attitude, planning ahead, and for being great with staff and patients.
A little bit about Vondre…
Vondre was born and raised in South West Oklahoma City.
When Vondre is not at work he enjoys spending time with family. He also enjoys swimming in his free time.
Vondre has been with Immediate Care for about a year. He said his favorite part about working at Immediate Care is that the staff is always kind, uplifting, reassuring, and encouraging.
If he could go to lunch with anyone past or present, he said it would be his aunt who passed away a few years ago to breast cancer. He would want to have one last lunch with her so he could listen to some of her wisdom.
Vondre has always had the desire to work in the medical field. When he was growing up he always said that he would become a pediatrician and he still has aspirations to become a pediatrician.
Vondre is always pleasant, and patients love him. He goes above and beyond and is a great resource person for all of us at the 240 clinic!
Thank you Vondre!