Abdominal Pain Treatment in Oklahoma City, OK
Are You Suffering from Abdominal Pain? Do Not Hesitate to Visit One of Immediate Care Clinics Near You. Our Experienced Doctors & Medical Staff Can Provide Relief You Need. We Have 7 Locations in the OKC Metro Area!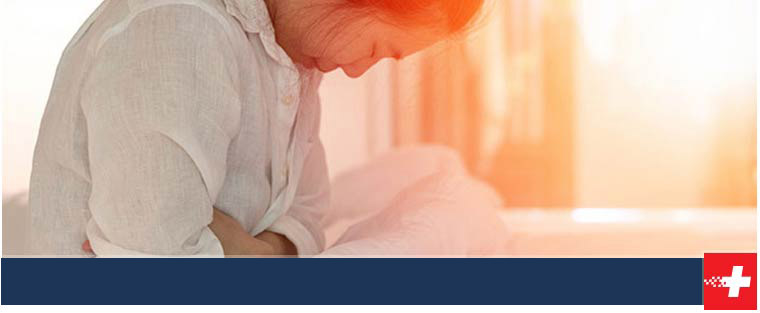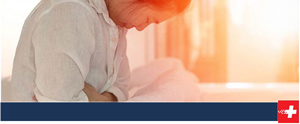 Are you suffering from abdominal pain in the Oklahoma City area? Come to Immediate Care of Oklahoma today for prompt treatment from our board-certified doctors and experienced staff. No appointment is needed at any of our five locations in the Oklahoma City area. We've helped many patients in the area with intestinal ailments and we are ready to assist you! We accept most major insurances and have convenient hours to fit your schedule.
When you are afflicted with abdominal pain, it can be challenging to figure out at home why you feel so uncomfortable. It could be harmless everyday conditions like constipation, bloating, or a symptom related to stomach flu. However, it could also be something that requires immediate medical attention, like appendicitis. Many mild and severe conditions share similar symptoms, so when in doubt, visit our clinic today to be evaluated by one of our doctors.
Can I go to an Immediate Care of Oklahoma for abdominal pain?
You may not realize this, but you do not need to visit an emergency room to have your abdominal pain treated. Our urgent care center in most cases can provide diagnosis and treat your abdominal pain. Save your money and your time with a quick trip to our walk-in clinic.
When should I visit your walk-in urgent care center for abdominal pain?
If you are suffering mild to moderate pain, chances are we can treat you at our clinic. Nonlife threatening conditions like food poisoning, urinary tract infection, menstrual cramps, acid reflux, gastroenteritis, indigestion, and IBS are just some of the things we can treat at any of our five clinics. The location of your abdominal pain is usually a big clue for our doctors to diagnose your ailment. For example, appendicitis pain, which requires immediate attention, is generally centered on the lower right side of your abdomen. However, if you aren't quite sure where the pain is coming from, an evaluation at one of our clinics is highly recommended. Our board-certified physician will be able to determine the nature of your pain and if needed, direct you to an emergency room if they believe it is a life-threatening condition.
If I have abdominal pain, what symptoms indicate I should seek out medical attention?
You should always seek medical attention if you are suffering from abdominal pain after surgery or if you have a chronic condition in that area of your body. While you may think it is something simple like constipation, there could be a severe infection in the area. Some other symptoms that are red flags to seek treatment include:
Chest tightness and upper abdominal pain
Vomiting Blood
Blood in bowel movements
Chest pain
Difficulty breathing
Sudden onset of severe abdominal pain
Severe Nausea
Lingering vomiting and diarrhea
You should go immediately to an emergency room if your abdominal pain is so severe you cannot stand up or walk. This is likely a sign of a severe problem that requires the advanced facilities of a hospital emergency room.
Immediate Care of Oklahoma's five area locations are ready to diagnose and treat you for your abdominal pain. Do you have questions about our services, or would you like to check to see if we take your insurance? Visit or call one of our clinics today and our staff will be more than happy to assist you!