Meet Dr. Ralph Nelson at Immediate Care of Oklahoma
Dr. Ralph Nelson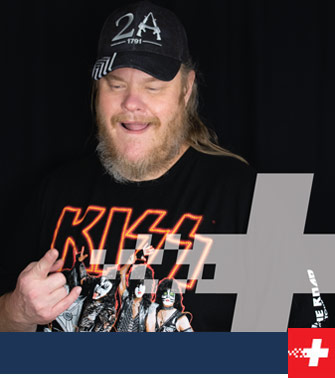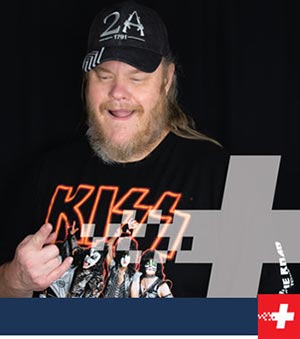 Dr. Ralph Nelson is a provider whose home clinic is the Norman Healthplex Clinic.
A little bit about Dr. Nelson,
He was born in El Paso. He lived in Belgium for a few years then he was raised in Lawton, OK. Dr. Nelson has been with Immediate Care since the beginning. Outside of work he enjoys watching cartoons and hanging out with his dogs. He also enjoys going to concerts and playing the electric guitar whenever he gets the chance.
Dr. Nelson got into the medical field after some bad experiences in health care. He wanted to be able to provide the care that he wished he would have received.
His favorite part about working at Immediate Care is that he gets to have fun at work with the staff and he enjoys making jokes and practice his stand-up comedy. He also enjoys getting to grow his hair and his beard out.
If he could eat lunch with anyone it would be Metallica, one of his favorite bands. Master of Puppets is one of his favorite albums. He would love to get the chance to pick their brain and hang out with them.
Dr. Nelson is an amazing person and provider. Everyone in our clinic loves him. We had a new staff member who had heard stories of Dr. Nelson. She came in the next day after working with him and said "you guys are right, he is amazing!" One of the most recognizable traits of Dr. Nelson is his alertness. He's aware of his patients and their needs, the staff and how he can help them, and generally aware of what's going on in the world around him. He makes us who work with him feel secure!
Thank you Dr. Nelson!