Meet Bailey Ruhl at Immediate Care of Oklahoma
Bailey Ruhl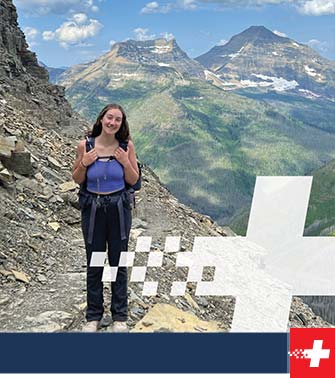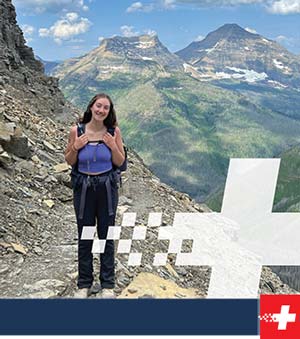 Bailey Ruhl is a Medical Assistant at our Yukon Clinic.
She was born and raised in Oklahoma City. She has worked for Immediate Care for about 2 years. She has taken off the past 2 summers to do a little bit of traveling. In 2022 she spent 6 months as a sea paddle guide in Alaska. Then in 2023, she spent the summer working in Montana outside of Glacier National Park and spending her off days backpacking.
Her favorite part about Immediate Care is that she has been able to learn so much and has support from the rest of the staff and admin as she continues to grow and learn.
Outside of work, Bailey enjoys backpacking, biking, swimming, and rock climbing. Those are the four things that she spends most of her free time doing.
If she could eat lunch with anyone it would be Amelia Earhart. After watching some documentaries she got really invested in Amelia as a person as well as the whole mystery and her disappearance.
A fun fact about Bailey is that she swam 2 miles in an open water race in the ocean while she was in Alaska.
Bailey has a huge heart, and it shows through the way she treats our patients and clinic staff. Bailey shows compassion to our patients every shift. Bailey often goes above and beyond for our patients.
Thank you for all that you do!