Meet Rida Durrani at Immediate Care of Oklahoma
Rida Durrani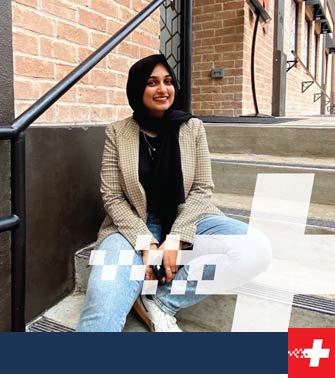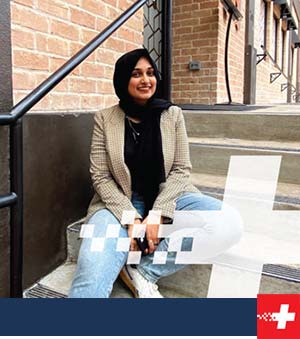 "Rida Durrani is one of our Medical Assistants at our Edmond Clinic!
We are recognizing Rida for her wisdom.
A little bit about Rida…
Rida has been with Immediate Care for almost a year. She said her favorite part about working at Immediate Care is knowing that each day, no matter who she is working with, it will be a good day. Even if it is a crazy and stressful day, she can get through it with her co-workers. She said that she feels like she learns something new everyday, either about the medical field or even about her co-workers. Rida is currently a student at UCO and plans to go into the medical field, but she is still deciding what she would like to do.
If she could go to lunch with anyone past or present, she said it would be Princess Diana and she would want learn all of the details about the royal family. Outside of work Rida enjoys helping out at Surayya Anne Foundation, a non Profit organization here in OKC. When she is not at work she also does a lot of studying and enjoys hanging out with friends!
Rida was born in New Jersey and then her family moved when she was 1 year old and she has lived in Oklahoma ever since. A couple of fun facts about Rida are that she used to do kick boxing and one time she was chased by a monkey.
Rida became interested in the medical field because she is a people person and she wants to use medicine to help others. Rida excels at every aspect of the job. Her attention to detail when shooting X-rays is outstanding. In such a short amount of time, she has mastered that aspect of the job. She is also a quick learner as she was crossed trained on the job to help run the front one day that they were short staffed.