Walk-in Clinics in Oklahoma City, OK
X-ray services and lab testing on-site at Immediate Care of OK. 7 walk-in clinics near you in the OKC metro area open 7 days a week late hours.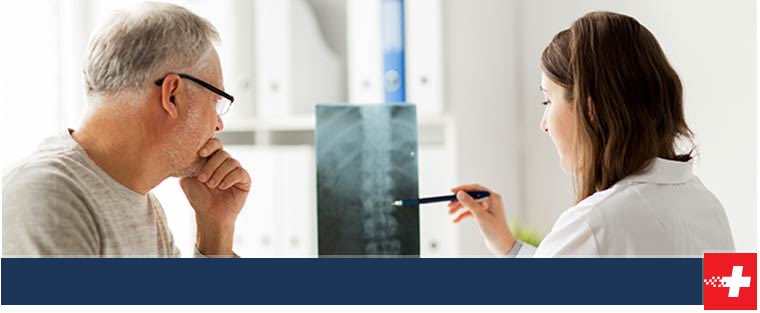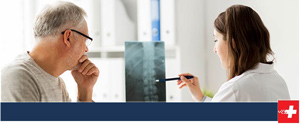 X-Ray: As a value added service, Immediate Care of Oklahoma is proud to offer our patients on-site digital X-ray technology and staff that are trained by our ARRT Radiologic Technologist. Using digital technology instead of traditional printed film allows prompt viewing and assessment of your medical needs as well as convenient computer storage and protection of your images. Our providers are trained to read X-rays providing greater personal and expedient treatment. ICO is also pleased to have an established professional relationship with a team of expert Radiologists. This enables our physicians to request and receive prompt feedback when a critical condition exists and results are needed quickly.
As a part of our extended patient services, we can also provide your x-rays to you or, as a part of your continuum of care, to your referred specialist via CD.
Laboratory: In addition to X-ray, Immediate Care on-site Lab departments provide the continuum of care that we believe our patients want and deserve. We are able to run a large range of tests (strep screens, urine analysis, pregnancy, mono, flu screens, and others) while you are present and needing treatment. Plus our association with several external labs and daily out-source pickups allows us to initiate a full battery of alternative testing as needed to extend your ICO healthcare treatment.