Meet Wendy at Immediate Care of Oklahoma
Wendy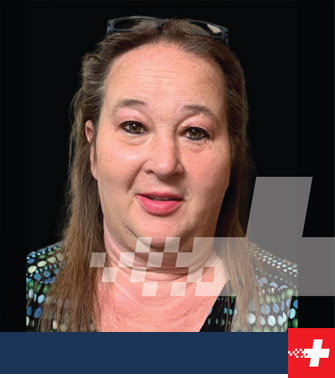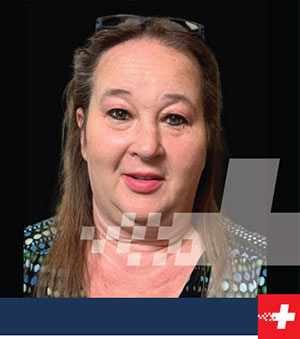 Wendy is one of the Customer Service Advocates at our Tecumseh clinic.
We are recognizing Wendy for her positivity, respect and compassion. Wendy was born in California, she lived there for half of her life and then she moved to Oklahoma to be close to family. Wendy has been at Immediate Care for about a year and a half.
Outside of work Wendy likes to hang out with her family, taking care of her mom and her grandkids. She also enjoys gardening when she can. She got into the medical field because she wanted to be able to make a difference in people's lives. Wendy said her favorite part about working at Immediate Care is having such an awesome work family as well as meeting new people.
If Wendy could go to lunch with anyone past or present, she would go to lunch with her daughter and her father who have both passed.
A fun fact about Wendy is that she likes to scare people.She has scared Payton many times. Wendy just likes to enjoy life and have some laughs when she scares her coworkers.
Since the OK Tecumseh clinic opened, Wendy has been there helping the patients and her teammates. She looks around and finds things to do and helps where needed. For example, when patients don't have their Sooner Care ID card, Wendy will look it up, print it and laminate it for the patient. She goes above and beyond making patients feel cared for.
Thank you for all that you do!