Meet Heather Balliew at Immediate Care of Oklahoma
Heather Balliew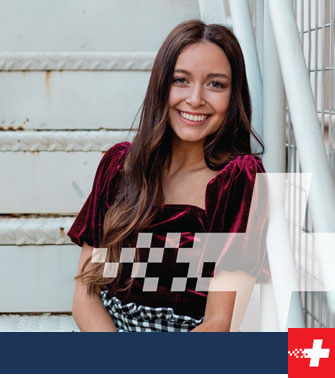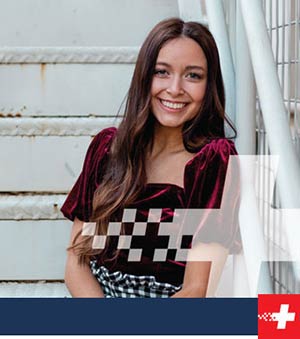 Heather Balliew is one of the Customer Service Advocates at our Norman HealthPlex Clinic!
We are recognizing Heather for graduating from the University of Oklahoma in May this year, and since then she has been accepted into the School of Physical Therapy at Belmont University in Nashville next year! Congrats!
A little bit about Heather…
Heather has been working at Immediate Care for almost a year. Her favorite part about working at Immediate Care is the other employees. Heather said it makes work a lot more fun when you enjoy working with the other people working in the clinic.
If she could go to lunch with anyone she said it would have to be someone from StarWars, either Obi-Wan or Yoda.
Heather enjoys reading a good book, spending time with her family and friends as well as traveling.
Just recently went on a family trip to Washington D.C. so she was able to travel and spend time with her family.
Heather started doing athletic training in High School, which led her to majoring in Health and Exercise Science. Her goal is to work as a physical therapist and specialize in either sports or pediatrics.
Heather has always shown gentleness. She maintains a calm and collected approach to a variety of situations that enter the clinics. For example when a patient comes in and is unable to complete any paperwork needed for whatever circumstance whether it be an injury, laceration, etc., Heather takes her time to go to the lobby and help them rather than calling them up to the desk. Heather goes above and beyond to help our patients.
Heather will be missed when she leaves, but we will be cheering her on as she continues to follow her dream!