Meet Kaibree Boggess at Immediate Care of Oklahoma
Kaibree Boggess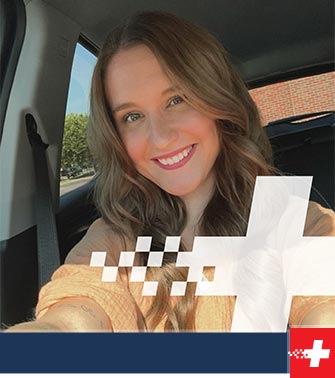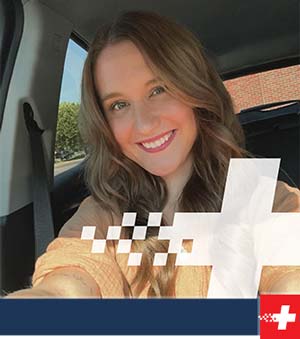 Kaibree Boggess is a Medical Assistant at our Yukon Clinic.
Kaibree was born and raised in Yukon. She has been at Immediate Care for a little over 6 months. Her favorite part about working at Immediate Care is the relationships she has built with the other medical assistants and the providers, as well as the returning patients. Kaibree was accepted into Nursing School and is starting in January. She is really enjoying getting some hands-on experience working and always learning new things working at an urgent care clinic. She has always been interested in the medical field, but a couple of years ago her dad was in and out of the hospital and he passed away last New Year's Eve. After that, she became more interested in becoming a nurse, because of the care that nurses showed her dad and her family. She hopes to be that person for others going through similar things.
Outside of work, Kaibree helps out with the children's ministry at Liberty Baptist church. She also enjoys spending time with her family and friends when she isn't doing schoolwork. A fun fact about Kaibree is that she has nine siblings and she is the youngest.
If she could eat lunch with anyone it would be the country artist Lainey Wilson. Kaibree thinks it would be a fun lunch filled with lots of laughs.
Kaibree is a team player, who is always willing to help, she truly cares about her entire team. She greets our patients with a smile on her face and makes them feel cared for.
Thank you for all that you do!