Meet Betty Pittman at Immediate Care of Oklahoma
Betty Pittman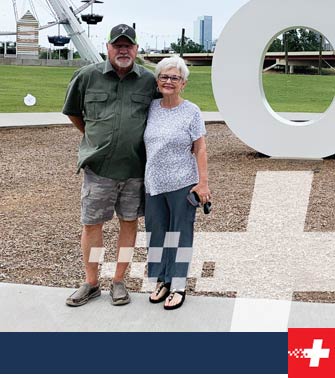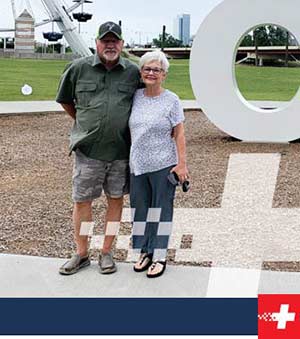 Betty Pittman is the Radiology Coordinator for our Clinics!
Betty has been with Immediate Care for 10 years. She has been recognized for her thoroughness as she works hard to equip ICO medical staff with the most updated information for x-rays to do a great job.
A little bit about Betty…
Betty was born and raised in Northwest Louisiana and she has been in Oklahoma for 10 years to live closer to her son.
She said her favorite part about working at Immediate Care is becoming close friends with her co-workers at Admin. When she was diagnosed with Cancer earlier this year, Doctor Penwell talked to her and explained some things to her. Then Doctor Penwell got everyone at Admin to gather around her and pray for her. She said that this is one of the highlights of working at Immediate Care. We ask that you would continue to pray for Betty as she continues to battle cancer. But anyone that knows Miss Betty knows that she is a fighter and she has a smile on her face and a joke to tell you.
If she could go to lunch with anyone past or present, she said she would eat with Richard Nixon. Outside of work she is involved in her church, she enjoys being outside and working in the yard. She also enjoys building fires and having bonfires and roasting hot links over the fire!
There is never a dull moment when Betty is around. She is a fun co-worker and friend. She is crazy about her husband, son, daughter-in-love and her grandchildren. She truly cares about the job she does and wants the ICO medical team to do a great job as well. She works hard to keep "The Binder" or "Betty's Bible" (as some call it) updated to equip them with the latest information for great x-rays. Thank you Betty!"