Urgent Care Services in Oklahoma City, OK
Immediate Care of OK is a walk-in clinic with doctors who care for all ages including children in the OKC metro area. Our 7 locations are open 7 days a week with extended hours.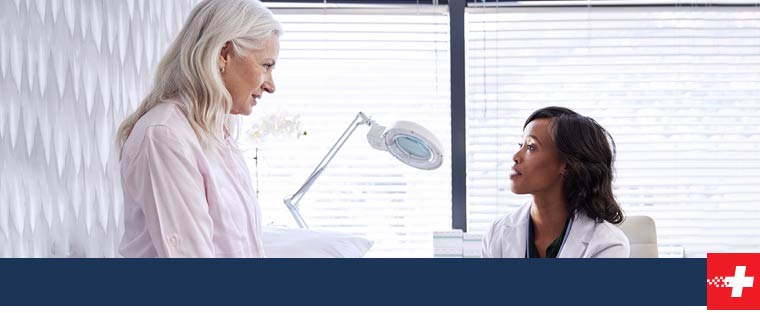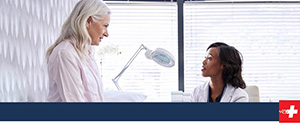 Immediate Care of Oklahoma is the OKC Metro area leader in Urgent Medical Care. Urgent Care is defined as the delivery of ambulatory medical care in treatment of episodic illness or injury. That is exactly what ICO offers Edmond, West Moore (South OKC), Moore, Norman and other communities in the area.
Visits are Walk-In (No Appointment Needed) and Immediate Care of Oklahoma provides significant savings to patients and insurers over the alternatives of hospital emergency departments or the availability of a primary care physician. Having X-ray and Lab facilities on site allows ICO to offer a wide variety of urgent care services that are often needed quickly in treatment of injuries and some illnesses.
Immediate Care is pleased to provide their community with the highest quality of urgent care medical alternative. When you need an emergency room and doctor, we are fortunate to live where the physicians and facilities are "excellent". However, the Centers for Disease Control (CDC) reports indicate that 40% of visits to hospital emergency departments are for non-emergency or semi-urgent problems and that hospital ER waits are considerably longer than those of urgent care. ICO facilities are convenient and provide you and your family the "very best" care solution.