Meet Katrina Morton at Immediate Care of Oklahoma
Katrina Morton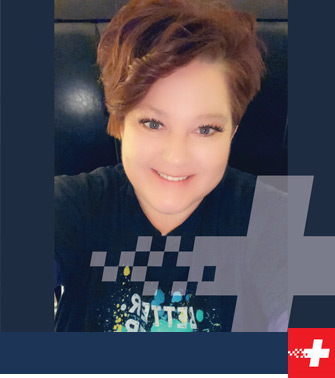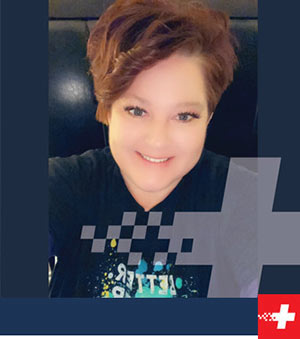 Katrina Morton is the Clinic Shift Lead over our I-240 clinic as well as our Norman 24th and Norman Healthplex clinics. We are recognizing Katrina for her Leadership.
Katrina grew up in Okeene, Oklahoma. Katrina has been at Immediate Care for 1 year. Outside of work Katrina likes to hang out with her family, her kids and her husband. She also enjoys reading, especially books that help her improve her mind and knowledge so she can help others grow. Her favorite book right now is "5 Dysfunctions of a Team".
Katrina started off her career in the medical field in EMS. She decided it was time to get off of the truck after a knee injury. She had come into one of our clinics to get a Covid test and thought that this was the type of place she would like to work! She got into the medical field because she wanted to be able to help others and provide people with care. Katrina said her favorite part about working at Immediate Care is the team. She loves being able to help people grow and how the clinic feels like a family. She also enjoys the laughter that she shares with her co-workers.
If Katrina could go to lunch with anyone past or present, she would go to lunch with Abraham Lincoln and she would want to learn from his insight and his leadership. She would love to get to hear his thought process as he lead the nation as the President.
A couple of fun facts about Katrina is that her home town is the home of the annual rattlesnake hunt. It is a good time for the whole family, they bring in carnivals for the kids and there is a snake hunt, as well as a snake pit you can walk around in.
Katrina leads by example and helps her team be the best versions of themselves. She is encouraging and has a positive attitude that is contagious. She is always more than willing to lend a hand and help others grow. She invests in her people and truly wants the best for them. Immediate Care is truly blessed to have a clinic leader like Katrina!
Thank you for all that you do!