History of Immediate Care of Oklahoma
Read below the history of our company. If you have any questions regarding our services,

call us

now. We have

7 convenient locations near you

to serve in Oklahoma City, OK.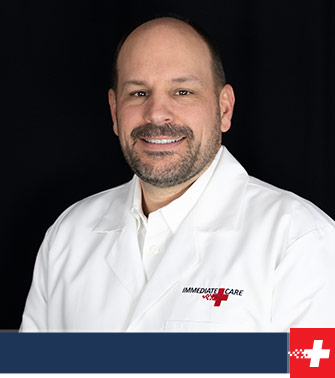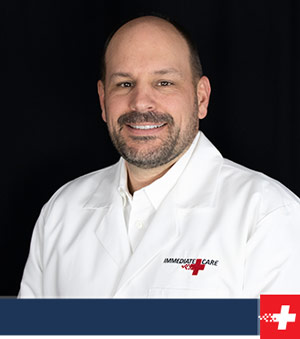 Dr. Kevin Penwell, the Founder, President and Chief Operating Manager of Immediate Care of Oklahoma had a vision to start his own urgent care clinic. The first ICO clinic was the West Moore clinic, which opened in October of 2008. By August 2009, Immediate Care had acquired two more urgent care clinics in the Norman area – the 24th Street and Healthplex locations which had belonged to Norman Regional Hospital. At that point, the company grew from 5 to 35 employees essentially overnight. Over the next 4 years, ICO focused its attention on the development of infrastructure and staffing for three clinics- West Moore, 24th, and Healthplex. In 2013 Immediate Care broadened its horizons and opened two additional clinics in Edmond. These two clinics were eventually merged into one. The plans for the 240 location had long been on the drawing board and the clinic had finally come to fruition. In November of 2015, the largest ICO clinic opened at 240 & Sooner Rd. In January 2020 the Yukon clinic opened and a year later in January 2021 the OK Tecumseh clinic opened. Immediate Care is a growing company. The owners are continually looking for opportunities to grow and open new clinics.