Meet Kylie Williams at Immediate Care of Oklahoma
Kylie Williams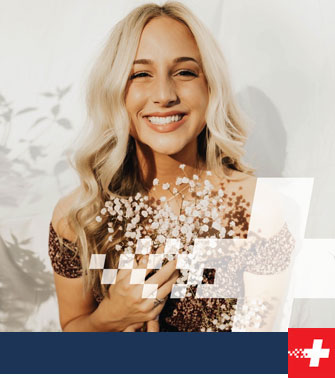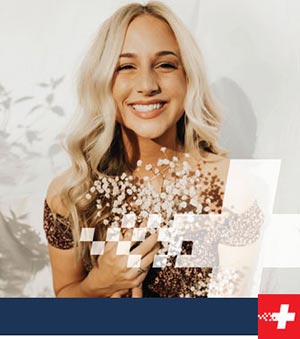 Kylie Williams is the Assistant Clinic Shift Lead at our Healthplex clinic. We are recognizing Kylie for her diligence and dependability!
A little bit about Kylie,
Kylie was born and raised in Moore, Oklahoma. Kylie has been at Immediate Care for about 6 months. Outside of work Kylie volunteers at her church as a member of the production team. She enjoys swimming, and working out as well as going out to eat with friends. Kylie has family that has been in the medical field and they worked at Norman Regional, so that is how she got connected with Immediate Care.
Kylie said her favorite part about working at Immediate Care is "how everyone feels like family. Whether that's at my home clinic or others, you can tell that everyone genuinely cares about each other and works as a team to succeed. I think that's a very unique aspect of the company."
If Kylie could go to lunch with anyone past or present, she would go to lunch with Jesus so that Jesus could give her advice on what to do!
A couple of fun facts about Kylie is that she was homeschooled and took cooking classes for 7 years and she won the homeschool hula-hoop competition. So she is very good at cooking and hula-hooping. She was also the mascot at her highschool!
Kylie puts a lot of hard work into her clinic and is active at the clinic daily making sure everyone in the clinic can be the best they can be. She also goes through extra training to make sure she can be the best for the people that need her! Thank you for all that you do!
Thank you for all that you do!