Meet James Hartsfield at Immediate Care of Oklahoma
James Hartsfield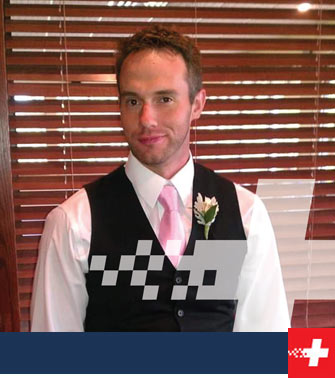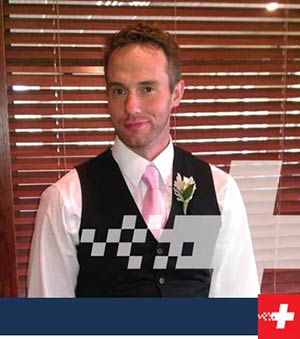 James Hartsfield is the new Clinic Manager at our Edmond Clinic.
A little bit about James, he was born and raised in the Oklahoma City Area. James has been at Immediate Care for 7 months. This is his second time working at Immediate Care. He worked here for a year and a half in 2019-2020. He has worked in the mental health field then decided to switch over to the medical side of things. He came to Immediate Care to gain more medical experience and he really enjoys the flow and the atmosphere of urgent care. His favorite part of working at Immediate Care is the unpredictability. You never know what types of injuries or illnesses will come through the door.
Outside of work he enjoys playing Xbox. Some of his favorite Xbox games are RPG (role-playing games). He also enjoys taking online classes to learn new things. One of the classes he has recently taken has been a coding class. A fun fact about James is that he is trying to do coding by memory without having to look at references.
If he could eat lunch with anyone it would be Sir Arthur Conan Doyle. He would love to pick his brain about his creativity and how he created Sherlock Homes.
James was selected by his peers as Employee of the Month at the Edmond Clinic. James is an amazing asset to our Edmond clinic. James is very calm under pressure. He helps assist his teammates with any questions they may have and always helps them with a resolution. James has recently conquered the task of CSA training. He is amazing with patients, as CSA or as Medical. He has compassion that makes our patients feel very comfortable around him. James brings knowledge, compassion, understanding, and kindness to our clinic. We are very grateful for you James and all that you do for our patients and staff!