Meet Hayley Larman at Immediate Care of Oklahoma
Hayley Larman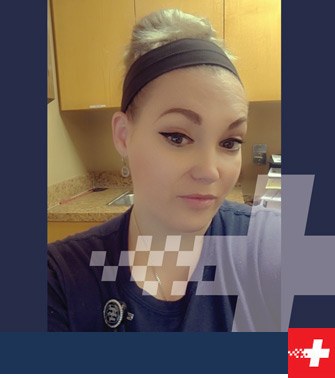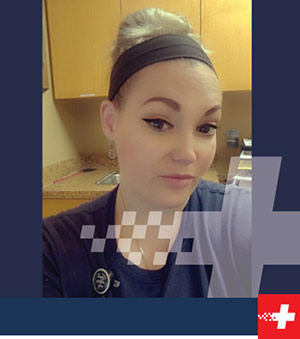 Hayley Larman is one of the Medical Assistants at our Tecumseh Clinic!
We are recognizing Hayley for her Diligence.
A little bit about Hayley…
Hayley was born in Oklahoma City and she grew up in the Tecumseh/ Shawnee area. She has been at Immediate Care for 8 months. She got into the medical field because she enjoys helping people. Previously she has worked in primary care offices and she became interested in urgent care because she thought it would be more upbeat with a wider variety of services. She was right- urgent care is much quicker paced with a wide variety of patients. She is happy that she has switched over to Immediate Care. Her favorite things about Immediate Care is the wide variety of patients that we see and also the management team. She has never worked at a place where the administration was as caring and involved inthe clinics.
If she could go to lunch with anyone past or present, it would be her father who passed away a few years ago. Outside of work she enjoys spending time with her five year old son doing fun things with him like going to the park. Hayley is the hardest working person in Tecumseh. She's the first one to pick up a shift, she takes it upon herself to ensure lab tests are correctly QC'd and put away in an organized manner. The patient comes first to Hayley and patients love her. Whatever the goal is, Hayley is determined and diligent to reach it. Thank you for all that you do!