Meet Maddie Davis at Immediate Care of Oklahoma
Maddie Davis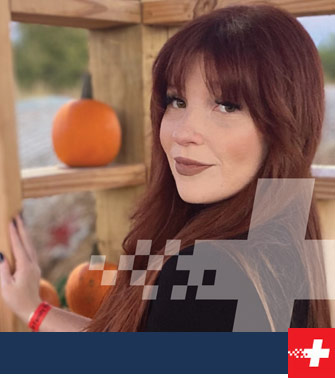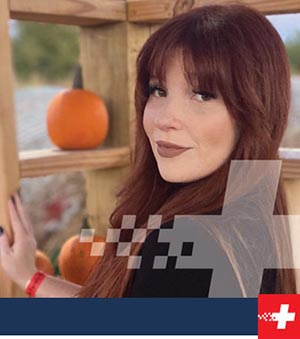 Maddie Davis is one of the Customer Service Advocates at our West Moore Clinic!
We are recognizing Maddie for her Teamwork.
A little bit about Maddie…
Maddie was born in Dayton, Ohio and grew up in Ada, Oklahoma. Her dad did his residency in Ohio then came back to pay it back to the Chickasaw Nation. She has been in Oklahoma ever since. Maddie has been at Immediate Care for 5 months.
Maddie became interested in the medical field at a young age because she spent a lot of her childhood around the medical field and the hospital her father worked at. She is now working to be a RN.
Maddie's favorite part about working at Immediate Care is the people that she works with. She loves how close she is with her co-workers. She likes how she has made really good friends at multiple different clinics.
If Maddie could go to lunch with anyone past or present, she would go to lunch with Audrey Hepburn and ask her how she got through some of the hard times of her life. She would also want to learn more about her skincare routine and the volunteer work and mission trips that she did. Outside of work Maddie enjoys reading and she volunteers at the Oklahoma City Library. One of her responsibilities is going through the old books at the library.
Maddie is always willing to pick up extra shifts, whether that's at her clinic, I-240, Edmond, or Healthplex. She is very helpful to staff, filling in for drug screens, triage, or running tests even when she's scheduled up front. Thank you for all that you do!