Viral Infection Treatment Specialist Q&A
If you're experiencing any of the above symptoms for more than a week or two, make an appointment with Immediate Care of Oklahoma. For more information,

call us

now or

schedule an appointment

online. We have convenient

locations

to serve you in Oklahoma City, OK.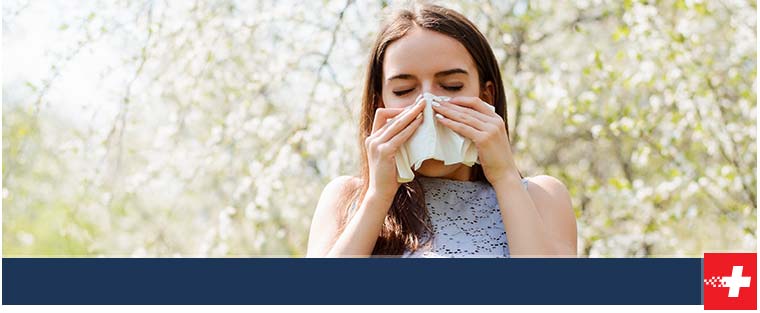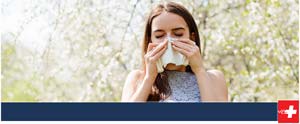 Table of Contents:
What is a viral infection?
What do doctors prescribe for viral infections?
How long does it take for a viral infection to clear up?
What are the signs of a viral infection?
Immediate Care of Oklahoma deals with numerous acute and chronic conditions including viral infections. Viral infections are actually one of the most common reasons people come to urgent care centers and walk-in clinics. We are fully equipped to diagnose and treat viral infections and can ensure you get the quality of care you need. If the infection has gotten quite severe, we may direct you to a nearby hospital to get further, potentially life-saving treatment. Continue reading to learn about viral infections and how we at Immediate Care of Oklahoma can help you recover!
What is a viral infection?

Viral infections are caused by germs, otherwise known as viruses, that attack cells in your body. These germs, though tiny, can attack your respiratory system, blood, liver, and more, leaving your body in a vulnerable state. Some common viral infections include:
 
Common Cold
The common cold presents itself through a runny nose, sore throat, and fever. Cold viruses attack your upper respiratory tract causing inflammation and mucus build up in the sinuses.
 
HIV
The human immunodeficiency virus is a viral infection spread through unprotected sex. Getting the right treatment for HIV can prevent the development and progression to AIDS.
 
Chickenpox
Although there is a vaccine for chickenpox, some children and adults can develop it. Chickenpox is caused by the varicella-zoster virus and causes blisters, rashes, and itchiness all over the body. It is highly contagious and usually gets spread around schools, daycares, and families.
 
Covid-19
Coronavirus, or Covid-19, causes symptoms like a cough, loss of smell and taste, fever, chills, fatigue, and difficulty breathing. In severe cases, Covid-19 can, unfortunately, lead to death.
 
Other viral infections that Immediate Care of Oklahoma can treat include influenza, measles, herpes, stomach flu, and infectious mononucleosis.
What do doctors prescribe for viral infections?

Unfortunately, viral infections cannot be treated with antibiotics like a bacterial infection can. This means that you will likely have to wait out your symptoms. Rest and over-the-counter medications will help ease symptoms and uncomfortability. In severe viral infections, you may be prescribed an antiviral medicine. The best preventative care option for viral infections is vaccines. You can get vaccinated for the following viral infections:
 
– Influenza
– Measles
– HPV
– Herpes
– Hepatitis A & B
– Chickenpox
– Runella
– Rotavirus
– Mumps
– Covid-19
How long does it take for a viral infection to clear up?

Common viral infections take about two weeks to fully clear up; however, more serious cases like HIV can't ever be completely cured. Thankfully, with the advancements in the medical field, there are now many treatments to prevent the development of HIV and AIDS and stop serious side effects from affecting your everyday life.
 
The fastest way to recover from infections is to listen to your doctor and your body. Resting can be incredibly difficult for some people but to get back onto your feet faster, you will have to take some time off to heal. Drink your fluids and sleep! If the infection persists or you start to notice more severe symptoms, call us or walk into our clinic for the proper healthcare.
What are the signs of a viral infection?

Viral infections vary greatly in severity and len9gth. A viral infection can cause anything from a runny nose to a life-threatening fever. Signs of a viral infection include the following:
 
– Fever
– Runny nose
– Congestion
– Difficulty breathing
– Rashes
– Fatigue
– Sore throat
– Chills
– Muscle aches
– Headache
– Cough
– Dizzy spells
 
The medical staff at one of our locations can support you through diagnosis and treatment so that you can get back to your healthy self quickly. We serve patients from West Moore OK, Norman (HealthPlex) OK, Norman (24th) OK, Edmond OK, Yukon OK, I-240 & Sooner RD OK, Tecumseh OK, and Bethany OK.