Urgent Care Norman, OK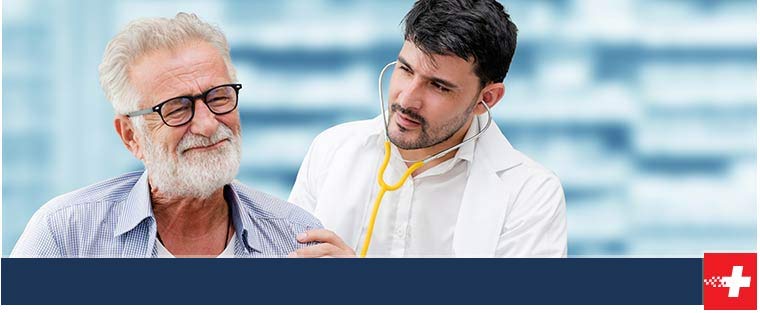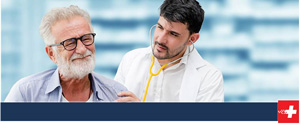 Have you ever suffered from the flu or a dislocated joint? If so, then you likely know how nice it is to receive treatment quickly. With Immediate Care Urgent Care, our board-certified doctors and courteous medical staff can offer you the urgent care service you need so you can get back into your routine. Sometimes it can be difficult to get an appointment with your primary physician, and that's one major reason why an urgent care center is so convenient. Also, Immediate Care Urgent Care offers extended hours to accommodate your busy schedule.
What services do urgent care centers offer?
Urgent care centers, like Immediate Care of Oklahoma, offer patients quick, convenient access to common healthcare services. This means providing urgent care services for non-life-threatening injuries and illnesses. If you or someone you know requires immediate, emergency treatment for what you believe is a life-threatening illness or injury, then please dial 911.
In addition to diagnoses and treatments, Immediate Care of Oklahoma also offers onsite lab testing and x-rays. This helps us to diagnose and treat a variety of other conditions. Some of the common services we offer include:
Advice about wellness
Burn treatment (for minor burns)
Skin rash treatment
Stitches for minor cuts
Urinary tract infection treatment
Vaccinations
We also have Medical Review Officers (MROs) available to assist employers with reviewing lab results for their drug testing programs.
Why should I choose Immediate Care of Oklahoma for urgent care in Norman, OK?
Dr. Kevin Penwell, D.O., is the founder of Immediate Care of Oklahoma L.L.C. He also serves as an adjunct clinical professor for the Department of Family Medicine at OSU College of Osteopathic Medicine, Tulsa. Here at Immediate Care of Oklahoma, Dr. Penwell is a family practice physician, board-certified to treat you and your family with the utmost diligence. Our entire staff here at Immediate Care of Oklahoma are dedicated to your family's wellbeing, and we welcome you to test our dedication for yourself!
In addition to our excellent staff, our organization also has comprehensive service, and we'll refer you to a specialist if you need to see one. We will do everything we can to ensure you receive the proper medical treatment from a professional.
Illnesses and injuries can be confusing and overwhelming, but our staff and treatment options will set your mind at ease. If you require long term treatment, then we will help you develop a suitable treatment plan that will reduce recovery time and ensure your body heals properly. We can offer assessments and recommendations along the way.
Do I need to make an appointment with Immediate Care of Oklahoma?
An appointment is never necessary with Immediate Care of Oklahoma. You can simply drop in to speak with a healthcare practitioner and receive comprehensive medical attention. It really is that easy.
If you or someone you care about is suffering from a non-life-threatening illness or injury, and this person requires prompt attention, then Immediate Care of Oklahoma is able to help. We have 2 convenient urgent care clinics in Norman, OK. You can visit us at either 800 24th Ave NW Norman, OK 73069, or at 3400 Tecumseh Rd Norman, OK 73072. Both locations offer extended hours for added convenience.
Thank you for making Immediate Care of Oklahoma your choice for urgent care in Norman, OK!