Doctor's Office in OKC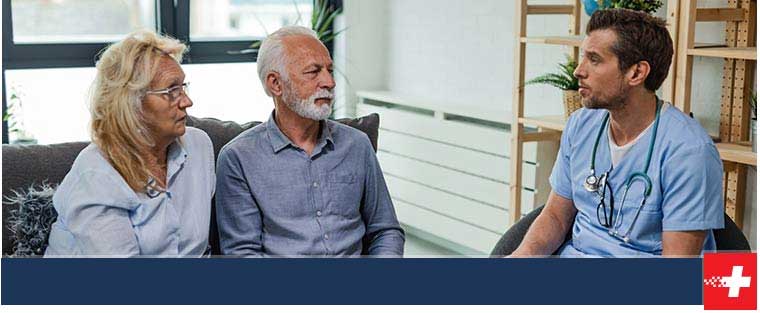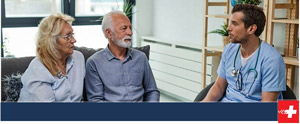 Table of Contents:
What is a walk-in doctor's office?
What can a walk-in doctor's office help me with?
What else can you tell me about your doctor's office?
Where is your doctor's office near me in OKC?
Your primary doctor is a great resource for healthcare advice and primary care, but sometimes it's not convenient, and other times it's just not the best option. Sometimes the doctor won't be able to see you for a week or more, so you'll have to wait for an appointment. This just isn't convenient, to say the least, when you have a minor but urgent condition like an infection or a sports injury. In these instances, you'll want to come to a walk-in doctor's office instead. Here at Immediate Care of Oklahoma, we are your walk-in doctor's office near you in OKC.