Doctors in Oklahoma City, OK
At Immediate Care of Oklahoma, We Have Experienced Doctors & Medical Staff Who Provide Expert Medical Care on a Walk-in Basis at Our 7 Clinics in Oklahoma City, Norman, Yukon and Edmond, OK. Please Call Your Nearest Location Today or Walk-in, No Appointment Is Needed.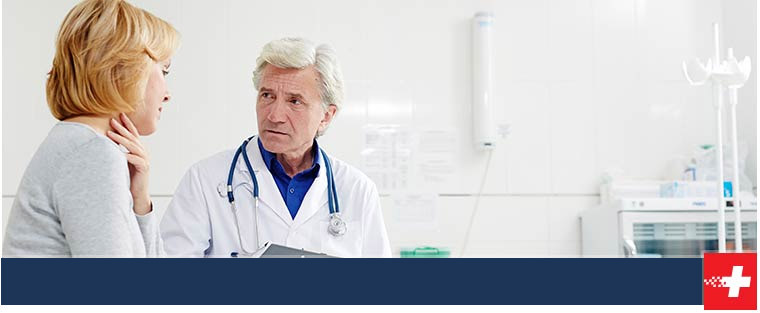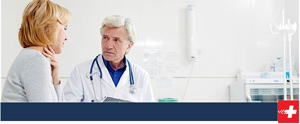 Are there times when you need immediate care for non-emergency issues but can't bear the thought of waiting hours in an emergency room? Are there times when you or your child becomes ill, and your primary care physician's first available appointment is not for several days? Then you need Immediate Care of Oklahoma. At Immediate Care Urgent Care in OKC, our doctors provide expert medical care on a walk-in basis. With five clinics in and around Oklahoma City, you and your family are covered for all your non-emergency needs.
What is the difference between an urgent care center and primary care clinic?
All our walk-in clinics offer convenient hours, with no appointment necessary. We are open seven days a week to serve the community in a variety of medical needs. Most of our clinics also offer hours of operations that are outside of the regular 9 to 5 working hours. This allows you the convenience of coming to our clinic to receive services at times where you would not have to take time from work, or your child does not have to take time away from school. You can call your nearest location to find the specific hours of one of our clinics near you.
What urgent care services do you have available at your walk-in clinic?
At Immediate Care of Oklahoma, we provide a wide variety of services to the entire family. Here at Immediate Care of Oklahoma, our doctors treat children, young adults, adults, and seniors. One of our most popular services is our urgent care services. These services provide you and your family the ability to see a doctor with no appointment necessary. You and your loved ones can be confident in receiving the best care possible. With our on-site lab testing as well as our on-site digital x rays, we can provide a 360-degree service for a large variety of non-life-threatening concerns. With our urgent care services, we can provide testing for cold and flu as well as strep throat testing on site. Our lab also provides the ability to test for pregnancy, drug screenings, as well as screenings for sexually transmitted diseases (STDs). As always, our physicians, nurses, and staff are discrete, empathetic, and informative about your care options. If your child has suffered a sprain or has pain following a sports event for school or out in the community, our state-of-the-art facility and digital x-ray can provide the answers to the cause of the injury and get your little one back to feeling better as quickly and safely as possible.
Do you offer any specials?
And because being a part of the community is so important to us, we want to give our patients the opportunity to receive some services at special rates. Make sure to check out our "specials" section of our website and see what coupons we have to offer to you.
Have further questions? Give your closest location a call, and one of our well-informed staff members will be happy to help you with questions regarding our services, hours, and insurance questions. Our locations include sites in Oklahoma City, Norman, and Edmond. Stop on by and we will be happy to help with your questions in person.
We look forward to helping you feel better today!