STD Testing in West Moore, OKC
Walk-in clinic with confidential STD testing service located at

11808 S May Ave, 73170

. We are open 7 days a week 8am – 8pm. No appointment needed. Call.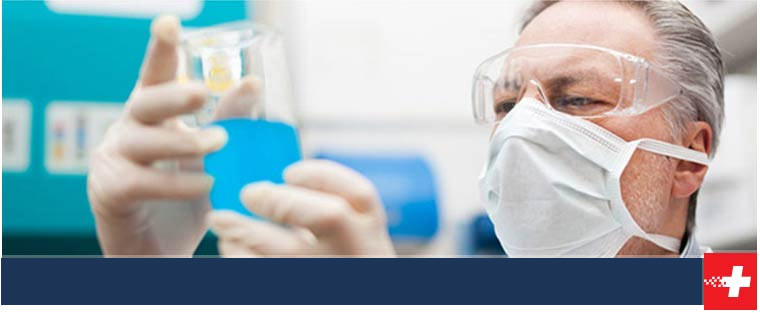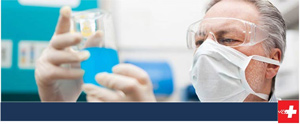 Contracting a sexually transmitted disease (STD) can be a scary and embarrassing experience for most individuals. While STDs can be a very personal matter, this should not be a factor that keeps patients from getting tested and resolving a STD. Embarrassment and fear can cause patients of all ages from receiving the necessary care that they need, which can lead to long-term issues for your health. At Immediate Care OK in West Moore, our compassionate medical professionals can provide the confidential STD care and consultation that you desire. By offering informative care, we hope that every individual feels comfortable coming into our clinic for an STD test so that they can receive the proper treatment and feel better as soon as possible.
There are a number of common STDs that most people have experienced in their lives or will experience, and luckily most can be cured with antibiotics or other medication. Here are some of these STDs:
HPV (human papillomavirus): This is the most common STD transmitted in the US, and is caused by vaginal, anal or oral sex, and can also spread by skin contact. Some HPV cases cause no symptoms, while others can lead to serious cancers. Luckily, there are vaccinations against these cancers that are recommended early on for women and men.
Chlamydia: This STD is caused by oral, anal or vaginal sex, and is a bacterial infection that can be treated with antibiotics. While discharge from the genitals is a common symptom, most chlamydia cases do not show symptoms at all.
Gonorrhea: This is another bacterial STD that can be treated with antibiotics, and is often contracted along with chlamydia. Men often show symptoms, but women do not. Symptoms are discharge from the genitals.
Syphilis: This is a disease with four stages, all which get progressively worse. It can be treated with antibiotics, but it is important to receive medical attention earlier on before any nerve damage occurs.
Herpes: There are two strains of herpes, with one being more likely to cause genital warts. Herpes is a virus, so it can not be treated with antibiotics, but there are medications available to manage outbreaks.
While STDs can seem overwhelming and scary at first, there are treatments and prevention methods available. That is why it is important to talk to a medical provider as soon as you notice symptoms or before you begin having sex with a new partner. Since many STDs do not show symptoms, it is essential to get regular STD checkups throughout the year, even if you are not having regular sex.
At Immediate Care OK in West Moore, OK we provide a large variety of STD tests, and provide them in a confidential, friendly and judgment-free environment. We know how intimidating it can be to talk about your sexual history, and all of our medical providers at our walk-in STD clinic have the appropriate background and experience to provide you with appropriate advice. We hope that you take charge of your health today and walk into Immediate Care OK for fast and confidential STD Testing services!