Walk in Clinic in Norman, Oklahoma
Immediate Care is a Walk in Clinic in Norman Open Monday to Friday 7 AM to 10 PM, and Saturday and Sunday 8 AM to 8 PM. Visit Us at 800 24th Ave NW Norman, OK 73069. Or Call Us.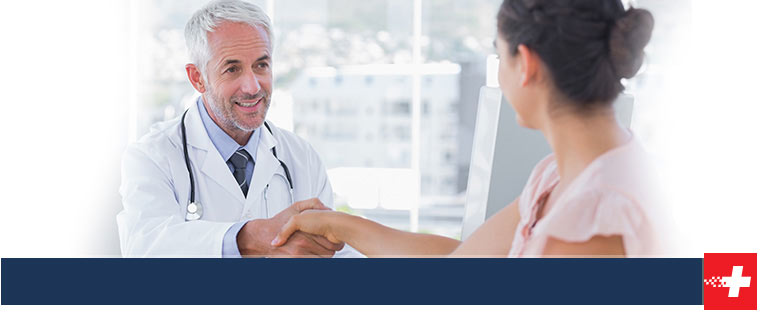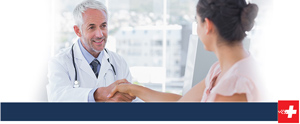 Quality medical care does no good for anyone if it is not accessible when you need it. At Immediate Care of Oklahoma, we strive to provide exceptional, essential healthcare services you and your family need in clinics that are designed to be efficient and convenient. At our walk-in clinic in Norman, we provide diagnosis and treatment for patients with common illnesses and minor injuries 7 days a week.
When you are sick or injured, you know you need to see a doctor, but may not always feel like it is possible. Traditional doctor's offices often require making an appointment days, or even weeks, in advance, and you could spend hours waiting to see a doctor in the emergency room if your condition is not considered life-threatening. At Immediate Care of Oklahoma, we offer a third option. Why not see a doctor quickly when you need one, at a time that is convenient for you? Our walk-in clinic on 24th Avenue in Norman requires no appointment and offers extended hours every day of the week. We are open 7AM-10PM Monday-Friday and 8AM-8PM on weekends. This means you can always find the time to see a doctor when it works for your busy schedule.
At Immediate Care of Oklahoma, we believe in providing unsurpassed care to patients in our community. We know that it can be difficult to find the time to see a doctor, which is why we strive to offer our services in a way that can accommodate every person's schedule. Whether you work a 9-5 desk job or have young children at home, we believe you should be able to see a doctor when you need one. If you have injured yourself at work or come down with a respiratory infection, we can provide you with the proper diagnosis and an effective treatment plan to help you recover as quickly as possible.
The experienced doctors and dedicated medical staff at Immediate Care of Oklahoma want to help you and your family stay safe and healthy. We provide flu shots and other vaccinations that can help protect your family from dangerous illnesses and offer treatments for men and women of all ages, from children to seniors. We can provide comfort and relief for viral illnesses, sinus infections, earaches, rashes, fractures, sprains, dislocations, abrasions, and much more. Our doctors can also perform physical examinations for employment, school, sports, and camp as well as provide assessment and support for patients who have suffered an injury at work. We truly are the one place you need to provide your family with all of the urgent and important medical care they require. Because we never require an appointment to see a doctor, you know you can count on us to provide you with the healthcare you need when you need it most.
The next time you or a loved one needs to see a doctor and you worry that you won't be able to find the time for an appointment or shudder at the high cost of an emergency room visit, count on Immediate Care of Oklahoma in Norman, OK. We offer extended hours 7 days a week, so you can always find a doctor when you need one. We believe it is our duty to provide access to high-quality healthcare for every patient in our community. Call us or simply walk in to our clinic at 800 24th Avenue NW today