Walk-in EKG in OKC
Immediate Care of Oklahoma Offers Electrocardiogram (EKG) Services on a Walk-in Basis. Call One of Our Urgent Care Clinics or Visit Your Nearest Location Today. We Have 7 Clinics in OKC, Edmond, Norman & Yukon, OK.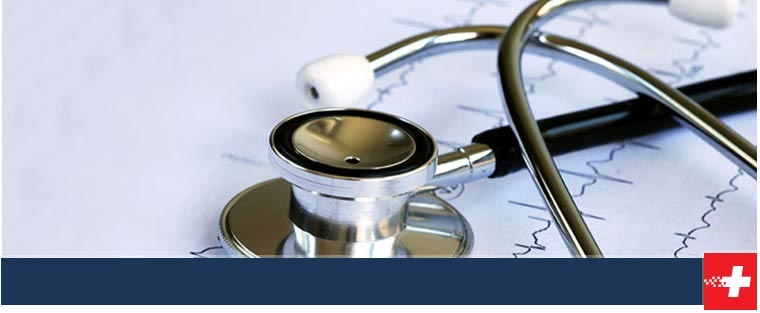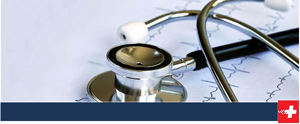 Table of Contents:
What is an EKG and what does it measure?
What results will an EKG show?
When should I get an EKG?

Has your doctor requested that you get an EKG, also referred to as an electrocardiogram? This important medical test may take days to schedule at a specialized testing facility. Visit Immediate Care of Oklahoma today for a walk-in EKG. You'll receive this quick analysis of your heart today with no appointment needed. Our board-certified doctors and experienced staff will review the results with you and can forward them to another doctor upon request.
What is an EKG and what does it measure?

EKG is short hand for electrocardiogram and is a common medical test. We will use a specialized machine to measure the natural electric activity of your heart. Don't confuse this with an echocardiogram, which will produce a visual representation of your heart using soundwaves, similar to a sonogram. An EKG is sometimes referred to as an ECG, contributing its confusion with an echocardiogram. The electrical activity of your heart is related to your heartbeat, and this is what an EKG measures. The strength of this activity will tell our doctors if your heart is functioning correctly when it pumps blood through your body. An electrocardiogram will measure the timing and activity of both the top and lower chambers of your heart.
What results will an EKG show?

Doctors look at two kinds of information when they read the results from an EKG. First, our doctors will look at the strength of the electrical activity of your heart. If the heart is too large or overworked, we will be able to determine that from the results.

Next, we will measure how long it takes for an electrical wave to pass through your heart. If the timing is irregular or off, this generally clues a doctor in on there being a problem with a patient's heart.

Often, this test is used to rule out problems with a heart when a doctor is trying to diagnose a health problem. A typical result from an EKG may not mean you are cured; it just says a doctor needs to investigate other possibilities for your current health issue. Even an abnormal EKG result may not be a bad thing, but rather a normal variation of the heart. While it may require some more testing, an EKG only helps a doctor complete an accurate diagnosis.
When should I get an EKG?

Your primary care doctor will recommend when you should get an EKG. Usually, this is when they suspect something is not quite right with your heart when it beats. Chest pains and heart palpitations often will get a patient referred to getting an EKG so doctors can examine a heart's electrical activity. Shortness of breath, fainting, and dizziness also may trigger a referral for an EKG.

This medical test is also used to check the thickness of a patient's heart wall chambers. This concern is often related to certain medications and their possible side effects. Doctors will want to monitor this to ensure your heart stays healthy. An EKG will also be used to ensure a cardiac implant, like a pacemaker, is functioning correctly.

Immediate Care of Oklahoma has five locations in the area and every walk-in clinic as an EKG machine available with no appointment needed. Do you have additional questions about getting an EKG? Call any of our clinics today, and our staff will be more than happy to assist you.