Urgent Care Services in Norman, OK on Tecumseh Rd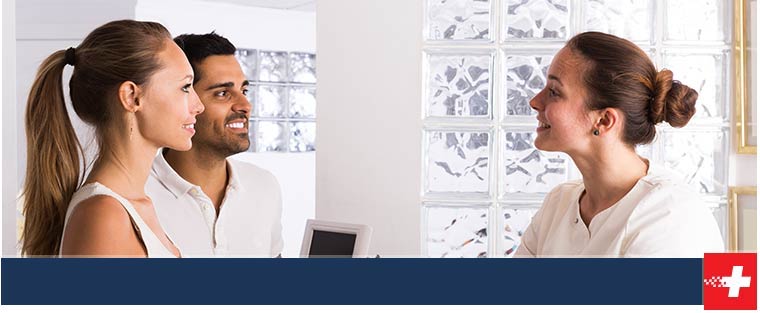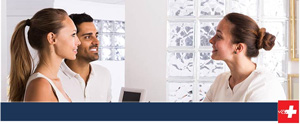 Every day of the year, Americans experience minor medical emergencies that bring them to a hospital waiting room. From broken bones to high fevers, everyone has experienced an urgent care emergency and desired immediate care so that they can feel healthy and happy again soon. Most patients choose to drive to the nearest hospital urgent care center, but this often involves hours of waiting time before a physician is available. Hospitals can also have stringent guidelines on insurance payment and reimbursement.
At Immediate Care OK in Norman on Tecumseh Rd, our medical professionals know just how stressful it can be when a painful ailment happens out of nowhere. We also know how frustrating it can be to sit in a waiting room behind 5 other patients who are hoping to see a physician within the hour. That is why our urgent care clinic provides fast, efficient urgent care services on walk-in basis. Our clinic is centrally located in Norman on Tecumseh Rd, and helps patients of all ages, from children to senior citizens. We aim to get patients into an examination room within minutes of a walk-in appointment, and provide attentive, quality care in the process.
The urgent care services that we offer at our walk-in clinic vary widely, and can be tailored to every patient's specific needs. We can prescribe the appropriate medication and medical care to have you feeling 100% soon. Here are some of the common injuries and illnesses that we help treat at our clinic on a weekly basis:
Allergic reactions
Cuts and lacerations
Bruises and burns
Broken bones
Sprains and strains
Headaches
Nausea
Joint pain
Urinary tract infections
STDs
Colds and flu
Stitches
Vaccinations
In addition to the above urgent care ailments that we treat, we also offer comprehensive care for prevention. This includes medical advice from a practitioner, and nutrition advice to keep your body healthy and in tip top shape. All of our medical professionals at Immediate Care OK are knowledgeable when it comes to emergency medicine and have years of experience in providing medical care to patients of all ages and backgrounds. We know how stressful it is to experience a minor medical emergency, so our number one focus is to get you in and out of the clinic in a timely manner, all while having you feel better as soon as possible.
Immediate Care OK is a great option if your primary care provider is unavailable for a walk-in appointment, or if you are avoiding a long waiting time at a hospital urgent care center. In addition to that convenience, we also provide a full array of urgent care and primary care services, as well as on-site laboratory testing and X-ray services. For an all-inclusive medical experience during your time of need, look no further than Immediate Care OK in Norman. Our team of medical professionals looks forward to helping you and your family feel great again soon!