Urgent Care Services in Edmond, OK
Immediate Care of OK is located at
805 W Covell Rd Edmond, OK 73003.

Our open hours are 8am – 8pm 7 days a week.

Call

or walk-in, no appointment needed.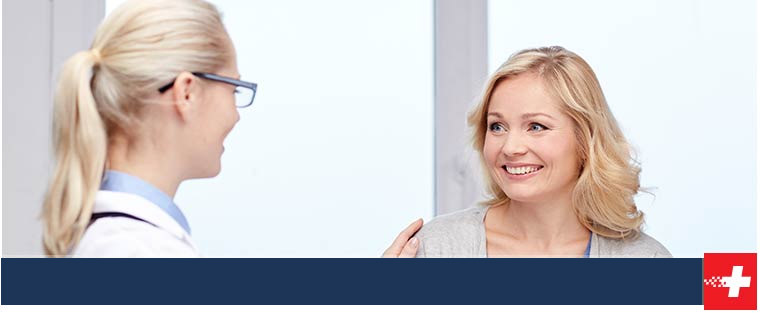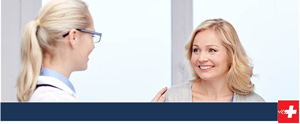 Every year, thousands of Americans go through a minor medical emergency at home, outside, or in the workplace. When a minor medical emergency initially happens, it can be a panicked time for the entire family. Most patients choose to rush to the nearest hospital urgent care center for medical attention, but unfortunately end up sitting for hours in a waiting room before a doctor is available. Hospital urgent care centers can be inefficient time-wise as well as in quality. With hours of waiting time and discomfort, hospitals are not the best option for receiving top-notch care from a medical provider.
At Immediate Care OK in Edmond, our team of Board Certified medical professionals knows just how frustrating it can be to wait for medical attention when you are in pain or discomfort. That is why we offer walk-in medical care every day of the week for patients of all ages, from children to senior citizens. At our urgent care clinic, we focus on getting you into an examination room as soon as you walk into our clinic, all while providing top-notch urgent care services in Edmond. We know that urgent care accidents do not happen on a 9 to 5 schedule, so our clinic is conveniently open during later hours for the entire family. Finding high quality medical care in Edmond does not have to be difficult! We welcome patients to walk in today to get to know our medical team, as well as the services that we offer at Immediate Care OK.
Immediate Care OK in Edmond offers a large variety of urgent care services for non-life threatening emergencies in the family. Here are some of the common ailments that we encounter at our walk-in urgent care clinic:
Headaches and Migraines
Cuts and Lacerations
Sprains and Strains
Flu and Colds
STDs
Urinary Tract Infections
On-site X-rays
Skin Infections
Rashes
Stomach Pain
Broken Bones
Burns
Regardless of your urgent care service needs, Immediate Care OK in Edmond has you covered every day during flexible hours. All of our urgent care services can be provided on a walk-in basis by an excellent team of Board Certified physicians, who have extensive experience providing emergency medicine practice to patients of all ages. Our mission is to provide the Edmond, OK community with the best possible medical care at an affordable price and in a timely manner, rather than have you sitting for hours in a waiting room.
Our team knows just how stressful it is to deal with a minor medial emergency when it happens, and focuses on making the medical process easy and time efficient for everyone involved. In addition to our team of doctors, we have dedicated and friendly nurses and technicians on-site who can help answer any questions that you may have about specific services. We look forward to helping you with all of your minor medical emergencies to have you feeling better soon at Immediate Care OK in Edmond! Walk in today for the best urgent care services in Edmond, OK.