Urgent Care in Newcastle, OK
Looking for an Urgent Care Near Newcastle, OK? Look No Further Than Immediate Care of Oklahoma! We Have 7 Locations in OKC Near Newcastle, Midwest City, West Moore, South Oklahoma City, Edmond, Yukon and Norman, OK. Our Walk-in Clinics Are Open 7 Days a Week for Your Convenience. Simply Call Us Today or Walk-in, No Appointment Is Needed.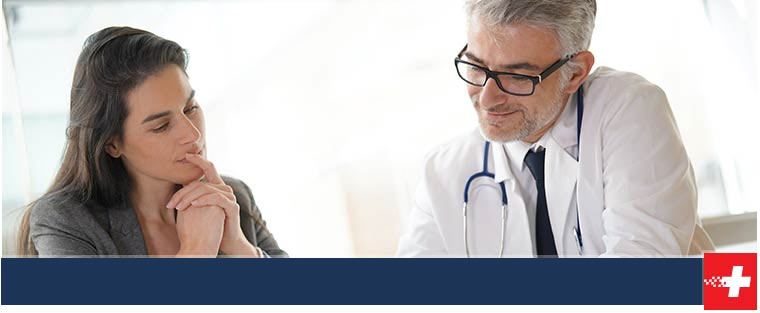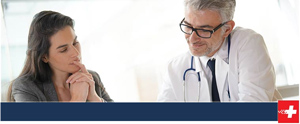 Do you live in the Newcastle, OK area and are looking for urgent care services? Well, look no further, because Immediate Care Oklahoma is your one-stop shop for all your non-life threatening, urgent medical needs. Immediate Care Oklahoma has 7 locations in Oklahoma City near Newcastle, Midwest City, West Moore, South Oklahoma City, Edmond, and Norman. All our facilities are open seven days a week for your convenience. Our location times vary, so call one of our locations, or walk on in with any questions you may have about our services. Speaking of walking in, all our facilities take walk-in appointments. No appointment in advance is ever necessary. Wait times may vary, and it could be helpful to call ahead to get a better idea of your wait time.
Can I get a sports physical at your urgent care center?
Our locations provide many different services. One of our most popular services is our School Sports Physicals. Physicals are a necessary component for any child participating in physical activity at school or in the community. If your child is interested in participating in activities such as football, baseball, soccer, and in some cases, activities such as summer camp, your child is going to need a physical.
What should I expect when I receive a sports physical?
Physicals are essential because it allows a child to be checked to see if they are physically capable of meeting the demands and expectations of the sport or activity they are participating in. Typically, a standard physical will check your vitals: blood pressure, pulse, temperature, respiration, height, and weight. Our doctors will also look at your child's vision as well as check their heart, lungs, abdomen, ears, nose, and throat. The doctor will also evaluate your child's posture, joints, strength, and flexibility. These are all essential in meeting the requirements of your typical school sports team. After your child has received their physical and has been given a good bill of health, we will fill out all necessary paperwork to provide to the school or organization who is requesting the physical. If you like, we can even send a copy of the physical to your child's primary care physician to keep for their records.
Do you offer any discounts?
Be sure to check out our "specials" page on our website to see the latest coupons and deals available. Deals and specials change regularly, so make sure to check them out often or call your nearest location for more information.
Where are your centers located?
Immediate Care of Oklahoma has five locations inside Oklahoma City and its surrounding areas. Inside Oklahoma City, we are located at:
West Moore
5700 SE 74th St, Oklahoma City, OK 73135
I-240 & Sooner Road
11808 S May Ave, Oklahoma City, OK 73170
In Norman, OK we are located at:
800 24th Ave NW, Norman, OK 73069
3400 W Tecumseh Rd, Norman, OK 73072
And in Edmond, OK we are located at:
805 W Covell Rd, Edmond, OK 73003
And in Yukon, OK we are located at:
10616 US Highway 66 Suite 100 Yukon, OK 73099
All locations are open from 8 am to 8 pm seven days a week. Our 24th Ave location in Norman, OK has extended weekday hours until 10 pm and opens at 7 am. We are only a short drive away from Newcastle, OK. All locations accept most major insurances and have self-pay options available for the uninsured. Have questions about the other services we provide at all our locations? Feel free to give us a call or stop in. One of our highly qualified staff members will be happy to answer any questions you may have about our services and the services we accept.