Urgent Care Near Midwest City, OK
Immediate Care Urgent Care Located at 5700 SE 74th St Oklahoma City, OK 73135 is Open 8AM – 8PM Monday to Sunday. Our Doctors and Medical Professionals Treat Children to Senior Patients. We Accept TRICARE Prime, Medicare and Most Major Health Insurance.

Check-in Online

, Walk-in or Call.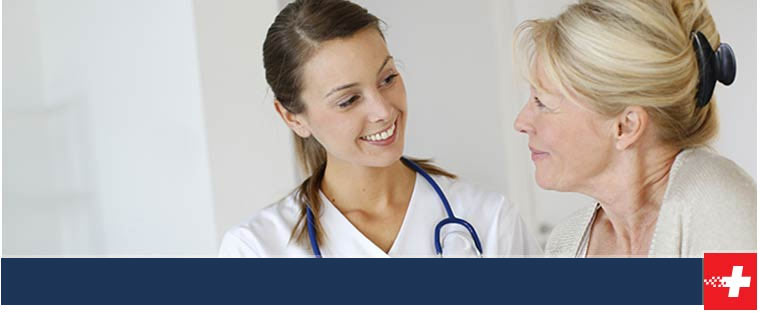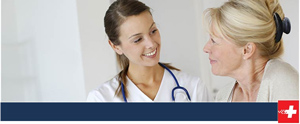 Urgent care near Midwest City OK is conveniently located at 5700 SE 74th St Oklahoma City, OK 73135. Immediate Care Urgent Care of OK is a family friendly walk-in clinic that offers experienced doctors and medical professionals. We're easily accessible at the intersection of I-240 and Sooner Road and only a short drive from Midwest City via S Douglas Blvd and I-240 W off exit 8 toward Sooner Rd/Tinker AFB/OK-77H. Visit us 8AM-8PM Monday through Sunday or call us to speak with our friendly medical staff.
Every year, thousands of people in Midwest City experience an urgent care illness or injury that leaves them looking for express health care and top quality medical services. Finding the right physician for your family in a last minute rush can be both frustrating and difficult, especially if you are also stressed about a loved one's health and wellbeing. At Immediate Care Urgent Care of OK, our team of medical experts work hard to ensure that you and your family have access to the best possible urgent care services and express medical care in the OKC area. We know that an urgent care illness or injury can happen at any moment, and that your family needs a reliable physician when you are in pain or discomfort. That is why we offer walk in urgent care services throughout the week, with no appointment required. Instead of waiting in long lines at the hospital for medical attention, you can walk right into our Midwest City clinic for the fast and expert medical care that you need.
Immediate Care Urgent Care near Midwest City offers many urgent care services for a wide variety of illnesses and injuries, as well as primary care medical services. From physicals to x-rays, our team of experts has you and your loved ones covered throughout the year. We also offer an occupational medical physician who provides expert occupational health services such as drug testing and physical examinations, and can help you with any health education or advice that you may need.
At Immediate Care Urgent Care of OK, we know that it can be a stressful time when there is an injury or illness in the family, which is why our physicians and team of medical professionals can provide you with urgent care services near Midwest City that will have you feeling better as soon as possible. Immediate Care Urgent Care of OK offers the newest medical technologies and has a team of experienced physicians, nurses and technicians on site who can offer you excellent medical care throughout the year. If you are looking for a compassionate and knowledgeable team of health experts, then Immediate Care Urgent Care of OK near Midwest City is the perfect choice.
At our walk-in clinic near Midwest City, we work with every patient to find the right solution for you. We know that everyone has different medical needs, which is why our team offers personalized care and takes the time to explain your health and treatment options to you. If Immediate Care Urgent Care of OK near Midwest City, OK sounds like the right option for you and your loved ones, then we welcome you to walk into our clinic today. Our medical experts are ready to provide compassionate and confidential care to every patient, all in the comfort of our urgent care clinic.