Urgent Care Near Del City, OK
Located at 5700 SE 74th St, Oklahoma City, OK 73135 Is Open Monday to Sunday 8AM – 8PM Providing Easy Access Medical Care for Children to Seniors. We Accept TRICARE Prime, Medicare and Most Major Health Insurance at Immediate Care Urgent Care of OK Near Del City. Check-in Online, Walk In or Call.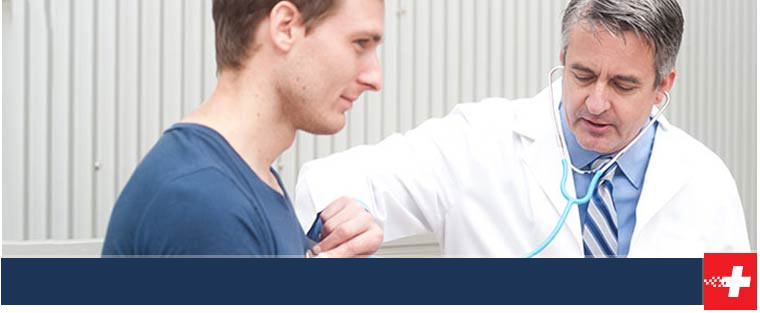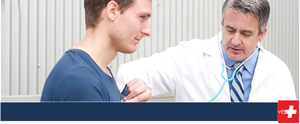 When a medical illness or injury happens in the family, many people choose to immediately rush to the hospital for medical attention. Unfortunately, this can often involve hours of waiting time before a physician is available, and rushed medical care. At Immediate Care Urgent Care of OK in OKC, our team of medical experts has the urgent care solutions for your family, so that you can spend less time at the doctor's office and more time with your loved ones. We offer many medical services in an express clinic near Del City, OK which is at the intersection of I-240 and Sooner Road. Our Urgent Care Center accepts TRICARE Prime, Medicare and most major health insurance plans. Rather than waiting hours for a physician at the hospital, you can walk right into our OKC Midwest City urgent care clinic for walk-in clinic services throughout the week and during flexible hours. We know that making an appointment in advance can be stressful and require waiting time, which is why we offer our medical services on a walk in basis. With minimal wait time and an excellent team of doctors and urgent care professionals who are ready to serve you, our medical clinic is a great choice in the greater OKC metro area to access fast and top quality care.
If you are suffering from an injury or illness that is non-life threatening, then finding prompt and professional medical care is essential. From sore throats to sprained ankles, getting an ailment diagnosed and treated quickly is essential for a quick and safe recovery. We know that an urgent care emergency can be extremely stressful and time consuming for families, especially on top of work, school and busy family obligations. That is why our medical team provides comprehensive and accessible medical services every day of the week in Del City, OK. Immediate Care Urgent Care of OK has experienced physicians on site who can help patients of all ages, from children to seniors. We also have technicians and nurses at our walk in clinic who can provide vaccinations, x-rays and laboratory testing. Receiving friendly and top quality care is essential if you are hoping to get back to your daily routine, and our medical team delivers the best urgent care services in the Del City area. From sprained ankles to sore throats, we have you and your loved ones covered throughout the year.
If your family is looking for an accessible and timely urgent care provider near Del City or Midwest City, OK then look no further than Immediate Care Urgent Care of OK. We have an excellent team of urgent care professionals who can provide every family member with an individualized treatment plan and diagnosis, all in the comfort of our centrally located clinic. Instead of waiting for hours to receive medical care, we tend to all of your medical needs quickly and efficiently. Our entire team at Immediate Care Urgent Care of OK looks forward to helping you feel better as soon as possible!