Urgent Care Moore, Oklahoma
Looking for an Urgent Care Clinic in Moore, Oklahoma? Look No Further Than Immediate Care Urgent Care. Our Dedicated Doctors & Medical Staff Treat Adults & Children of All Ages. Simply Walk-in to Our Urgent Care at 11808 S May Ave, Oklahoma City, OK 73170 or Call at (405) 735-2370. We Are Open Monday – Sunday 8:00 AM – 8:00 PM.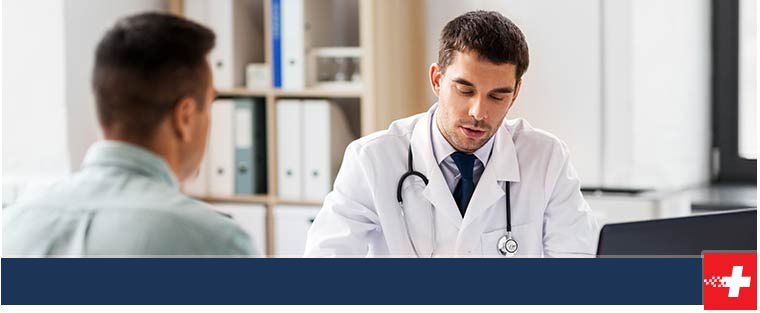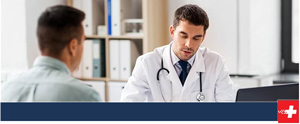 Do you live in the Moore, Oklahoma area and are in need of immediate care for medical needs? If you are tired of waiting on an appointment from your primary care physician that can be days, even weeks out, then you need Immediate Care Urgent Care in Oklahoma City. Why wait for an appointment with your primary care physician, when you need to be treated today? Our board-certified doctors and well-informed staff will make you feel at home and offer several services to make sure you are back to feeling yourself again with as little stress, frustration, and time as possible. Here at Immediate Care Urgent Care, we pride ourselves on our various services and kind atmosphere. No appointment is ever needed, and we welcome your walk-in appointment. No need for emergency room wait times for a service that is not life-threatening. Not to mention, the hefty bill you receive for emergency room services. Here at Immediate Care of Oklahoma, we accept most insurances and also offer various specials for services on our website.
What kind of physicals do you offer at your urgent care center?
One of our most popular services is our sports and employment physicals. Does your child need a physical for the upcoming school year? Maybe they are going to participate in a school or community sport. Maybe their school requires yearly physicals. Are you in a place of employment that requires annual exams to meet the requirements of your job? Or perhaps you are about to start a new place of employment, and they require a physical before you begin. Not to worry, Immediate Care Urgent Care in Oklahoma City has got you covered. We make needing a physical as stress-free as possible. Some schools and employers will need the physical done by a specific date, which typically can cause frustration when trying to make that appointment with your Primary Care Physician. Not here at Immediate Care Urgent Care, we will take your walk-in physical appointment and see you today! Just bring the necessary paperwork, and one of our physicians will fill out all the required documents after administrating the examination and any tests, if needed.We will then send you on your way. We can also have the results of your physical sent to your primary care physician, or any specialist you may like, to continue the continuity of your care. Should any concerns or limitations show up on your employment or school sports physical, we can also provide treatment and set you on the path of any specialty doctors who can help with resolving your medical concerns. Examinations are also a helpful way to keep track of your physical limitations and are suggested by most doctors to receive annually.
Where is your urgent care located?
Have any other questions about our services, or want to know more about the insurances we accept? Feel free to give us a call at (405) 735-2370, and someone from our staff will be happy to assist you. Our Moore, OK facility is located at 11808 S May Ave, Oklahoma City, OK 73170, and we are open every day of the week from 8 AM to 8 PM.
We look forward to hearing from you and helping you feel better today!