Urgent Care Moore
Looking for an Urgent Care Clinic Near Moore, OK? Look No Further Than Immediate Care of Oklahoma! Our Urgent Care in West Moore Is Located at 11808 S May Ave, Oklahoma City, OK 73170. Please Give Us a Call at (405) 735-2370 or Simply Walk in.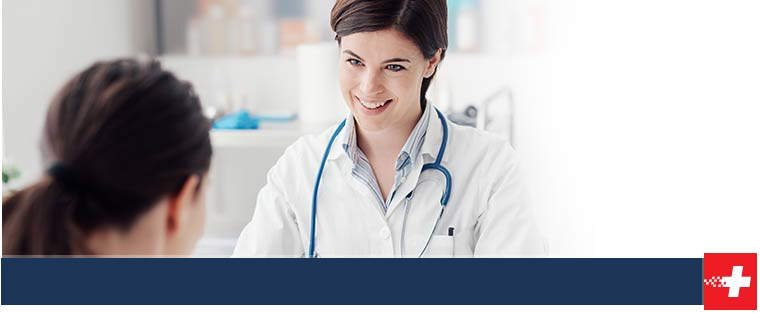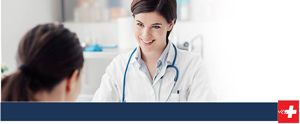 Illnesses and injuries can throw you off and turn life upside down, so it's nice to get treatment right away. Waiting for your family doctor can be inconvenient sometimes, and you might also have to wait if you go to the emergency room. For ailments that aren't life-threatening but are still serious, urgent care is a great alternative. You'll never need to make an appointment with urgent care, and you'll be able to see a board-certified doctor for top-quality care. It can also be considerably less expensive than the ER. For urgent care in West Moore, come to Immediate Care Urgent Care.
When should I get urgent care?
You should consider urgent care when your condition isn't life-threatening but still requires immediate attention. If you're unsure, or if you believe your condition could be life-threatening, then it's very important that you go to the emergency room. If your condition is not life-threatening, but you still believe you need immediate treatment, then you should consider visiting an urgent care center.
Why is urgent care so popular?
Over the last several years, more and more urgent care centers have been developed all over the US because the demand for them has been so high. They provide convenient, quick, and effective treatment for common ailments. Immediate Care of Oklahoma is proud to be one of the finest urgent care centers serving the Moore, OK area and beyond.
What conditions are treated at Immediate Care of Oklahoma?
We offer comprehensive urgent care and walk-in services here at Immediate Care of Oklahoma. This means that we're prepared to treat the most common ailments including allergic reactions, asthma, respiratory issues, minor burns, infections, skin rashes, minor cuts, minor bruising, and more. It also means that we're equipped to diagnose and treat many less common ailments.
Our patients appreciate that we have onsite x-ray imaging to look for fractures or sprains due to falls or other accidents. A fracture or sprain that isn't properly diagnosed can get worse and be more difficult to treat in the future, so it's more than simply convenient have it diagnosed right away.
Our state-of-the-art, in-house laboratory can help us diagnose illnesses like the flu or strep throat. Once we've confirmed the diagnosis, we can prescribe the appropriate medication. We are also able to send x-ray images and lab test results to another doctor, if you wish.
Can I get a physical at Immediate Care of Oklahoma?
We would be very happy to provide you with a physical here at Immediate Care of Oklahoma! If you need a physical for employment or if you need a DOT physical, then we can provide that. If your child requires a physical for joining a sports team or attending a new school, then we can offer that too. With urgent care centers, you don't have to make an appointment for a physical. This is very convenient because you can come right to us if you're overdue for a physical or if your child forgot to bring home their form for a physical.
You won't always find this kind of next-level service with urgent care providers, but you'll get it with Immediate Care of Oklahoma. Come see us for quality, comprehensive urgent care in West Moore.
Where is Immediate Care of Oklahoma located?
Our West Moore location is at 11808 S May Ave, Oklahoma City, OK 73170. You're welcome to come right over for a walk-in appointment or call us at (405) 735-2370 for more information. Our West Moore location is open Monday to Sunday, 8 am to 8 pm.
We look forward to serving you here at Immediate Care of Oklahoma!