Urgent Care in South OKC
Urgent Care Located at 11808 S May Ave Oklahoma City, OK 73170 is Open 8AM – 8PM Monday to Sunday. Our Doctors and Medical Professionals Treat All Ages Including Children With No Appointment Needed. TRICARE and Most Insurance is Accepted. Walk In or Call.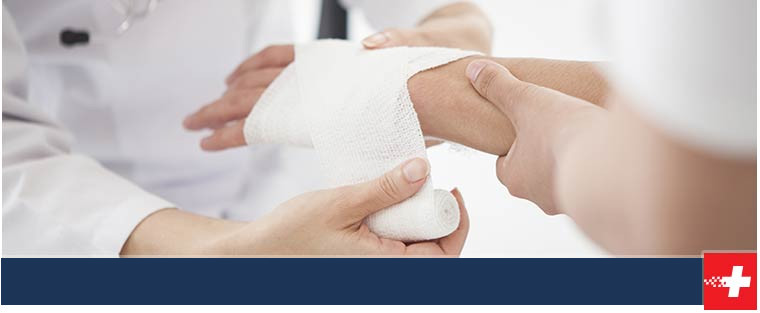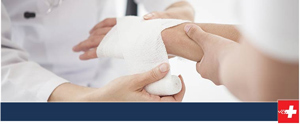 Last minute sprains, cuts, coughs or headaches can be painful and uncomfortable for patients of all ages. When an urgent setback happens, it can also affect your daily routine and keep you and your loved ones from living a healthy life. That is why it is extremely important to receive fast and professional medical services from an experienced provider. At Immediate Care Urgent Care of OK, our team of physicians, nurses and technicians can provide timely urgent care services in South OKC every day of the week during flexible hours. We know how difficult it can be in the Oklahoma City area to find a last minute physician, which is why our clinic offers walk-in medical care- no appointment required. Instead of waiting in a line or sitting room for hours, you can walk right into our urgent care clinic for fast and top quality urgent care services from licensed medical providers. Our clinic offers friendly services, and can help patients of all ages feel better as soon as possible. We have an on site laboratory clinic that can provide lab testing and fast diagnostic results, so that our physician can provide you with an accurate and effective treatment plan to help improve your injury or illness.
Finding the right physician who offers accessible and professional care can be difficult at the last minute in the greater South OKC Oklahoma City area. While emergency rooms are a great option for any serious or life threatening medical condition, they often involve long waiting times for less serious illnesses and injuries, such as a cold or earache. That is where Immediate Care Urgent Care of OK comes in! We can provide attentive and prompt medical care for many different medical issues, all in the comfort of a walk-in urgent care clinic centrally located in Oklahoma City in the South OKC area. We can help patients of all ages, from children to seniors, recover from sprains, headaches, coughs, runny noses, cuts, and many other medical problems that may arise last minute. As soon as you walk into our family friendly urgent care clinic, a licensed healthcare professional on our team can help you with diagnosing your illness or injury and providing the appropriate medical advice and treatment plan.
At Immediate Care Urgent Care of OK near South OKC, we know that every patient has individual medical needs, which is why our team of medical experts in Oklahoma City take the time to provide the best possible urgent care services to everyone who walks into our clinic. If you have any additional questions about the medical services we offer or about our team of doctors and nurses, then we welcome you to call us or walk in today- no appointment required. Our entire team is ready to help you feel happier and healthier as soon as possible, all in a friendly and welcoming environment. Visit us today at 11808 S May Avenue in Oklahoma City!