Urgent Care Near Moore, OK
Urgent Care Located at

11808 S May Ave Oklahoma City, OK 73170

is Open 8AM – 8PM Monday to Sunday. Our Doctors and Medical Professionals Treat All Ages Including Children With No Appointment Needed. TRICARE and Most Insurance is Accepted. Walk In or Call.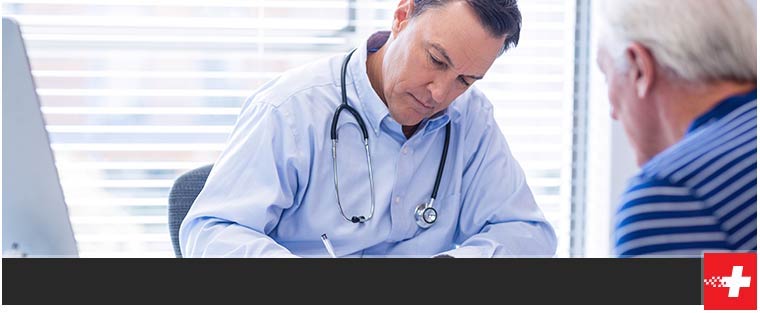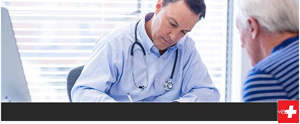 When a last minute medical setback happens in the family, finding fast and professional urgent care services in Moore OK is a top priority. But for many families, accessible medical care can be quite challenging to find. Most people immediately rush to a nearby hospital for medical attention, but are often left in a waiting room for hours before a physician is available to help them. For patients who are in discomfort or pain, this can be a frustrating experience, and waste valuable time for busy families. At Immediate Care Urgent Care near Moore, we offer urgent care services on a walk-in basis for patients of all ages- no appointment required! Instead of sitting in a waiting room, our physicians will see to all of your urgent care needs in a timely manner at our walk-in Moore clinic location. We focus on providing top quality medical care to the Moore community and surrounding areas, all in the comfort of a state of the art urgent care clinic. We know that families have busy schedules and a last minute urgent care issue can arise out of nowhere, so our team offers flexible hours every day of the week from 8am to 8pm.
At Immediate Care Urgent Care near Moore, our team offers a wide variety of urgent care services throughout the week. We know that each patient has individual needs for their health, which is why our healthcare professionals take the time and effort to provide the right diagnostics and treatment plans for your specific needs. We offer pediatric urgent care services at our walk-in clinic as well, and can help parents keep their children in good health throughout the year. Some of the common medical illnesses and injuries that we often help patients with at Immediate Care Urgent Care of OK include:
Headaches and Migraines
Nausea and Vomiting
Urinary Tract Infections
Colds and Flu
Eye and Ear Infections
Back Pain
Sprains and Strains
Cuts
Bruises and Burns
Respiratory Infections
Cough and Runny Noses
From children to the elderly, our physicians have years of experience in providing top quality medical care. We also have technicians and medical professionals on site who can help with a wide range of diagnostic testing at our laboratory clinic, and deliver fast and accurate medical results. Immediate Care Urgent Care of OK is open throughout the week during flexible hours, and provides personalized care for every medical problem we encounter. If you are looking for an expert urgent care physician in the Moore area, then our walk-in urgent care clinic is the perfect option. We welcome you into our clinic if you have any questions about your health, our services, and to learn more about how our team can help you and your family feel better as soon as possible. Visit us today at 11808 S May Ave in Oklahoma City!